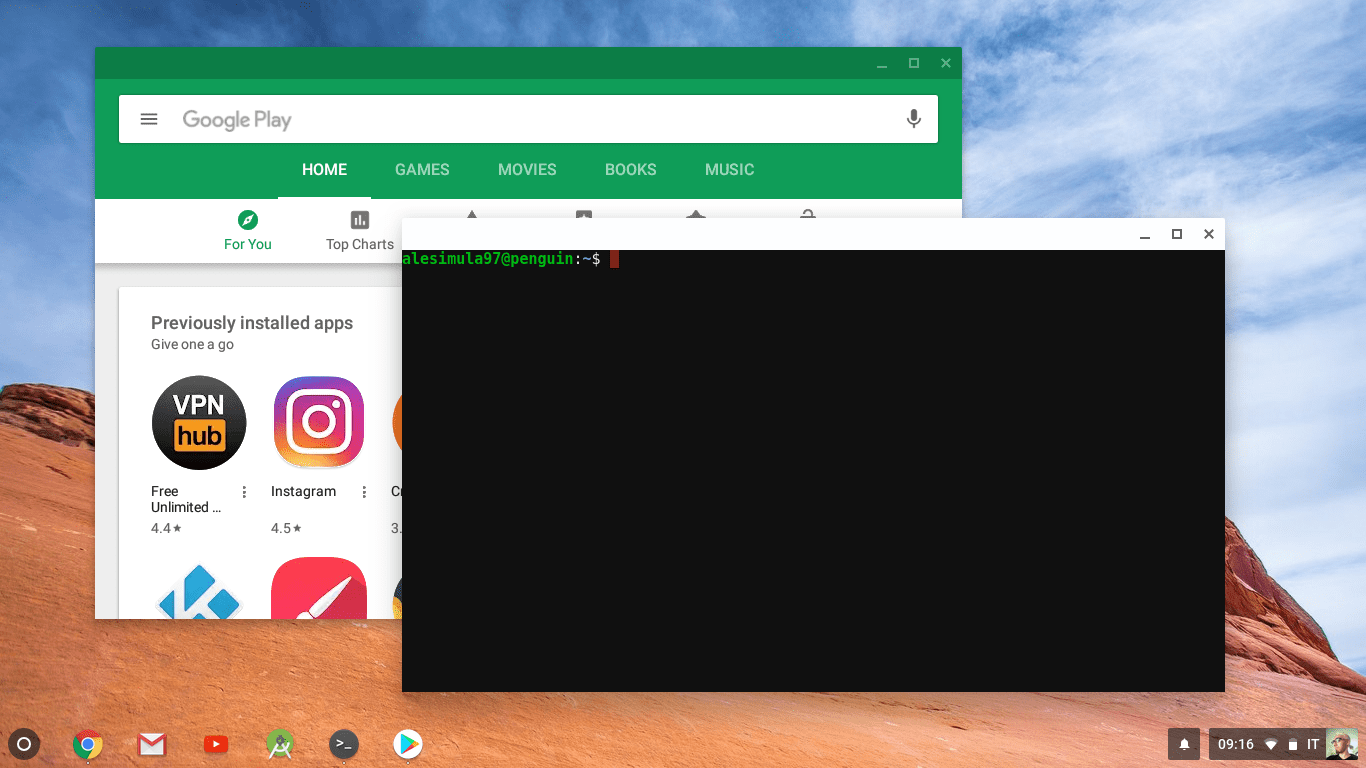 Google is working on enabling support for OneDrive and other third-party cloud storage apps on ChromeOS. The company has been working on improving ChromeOS for a while now and it soon will support third-party cloud storage services as well.
This new addition will be available to the users starting with the v75 update. Google has added a new "ARC Documents Provider integration" flag which allows Android applications which include the DocumentsProvider API to appear as mounted devices in Chrome OS' Files application. Unfortunately not every service currently works as initial tests done by AndroidPolice (source Reddit) revealed that Dropbox is currently not supported.
Google has already updated both Android and PCs to Chrome v75 so we can expect a ChromeOS update soon. Google, however, hasn't revealed a date for the update but we expect that to happen soon.