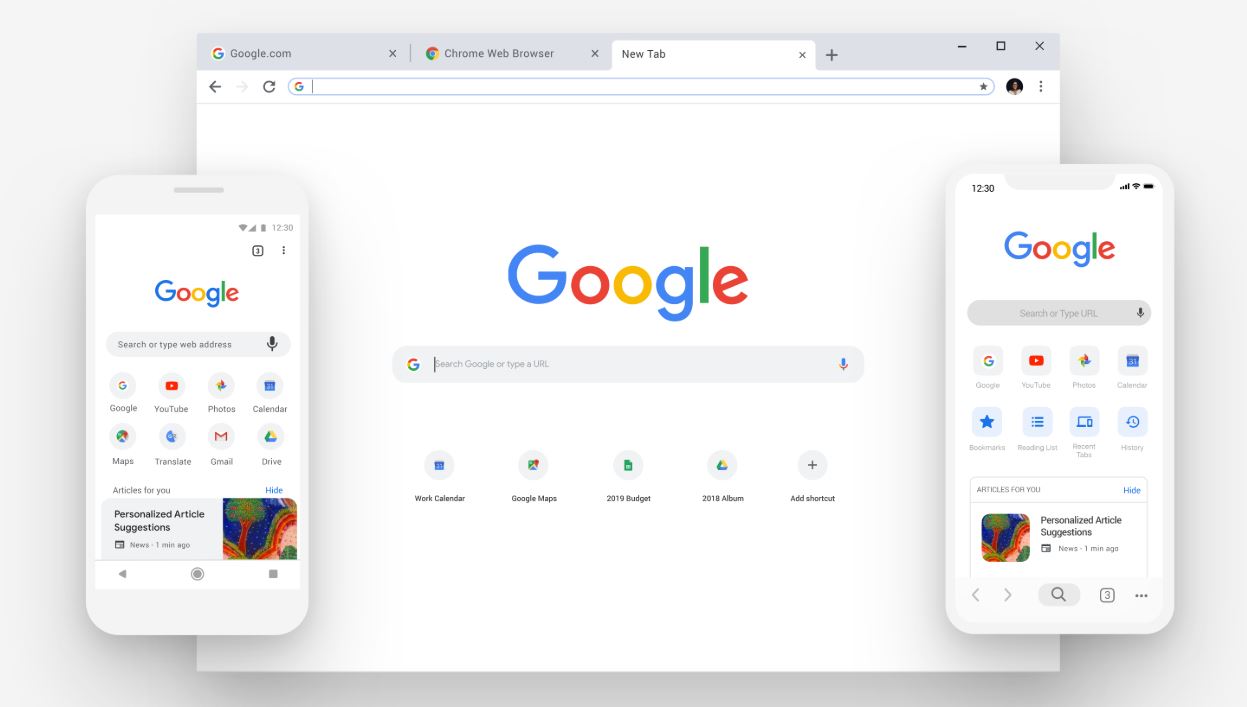 Google has been working on adding better support for PWA apps for a while now and the company is now planning to add another feature to the mix.
With the upcoming Chrome 76 update, Google Chrome will allow users to open PWA links directly inside the app. The new feature will check for a PWA app when a link is clicked and will launch the respective app instead of opening it inside Google Chrome. The feature is currently available as "Intent Picker" in Chrome Canary. If you're using Chrome Canary then you can head to chrome://flags, search for "Intent Picker" and enable it.
Once enabled, you can go to a PWA enabled website like Twitter or when you click on a Twitter link, it will prompt you to either open it with Chrome or use an app to open the link. Currently, Google doesn't remember your choice so you will see the dialog every time. However, we expect Google to add an option to remember the choice when they roll the feature out to the public.
Via: Techdows