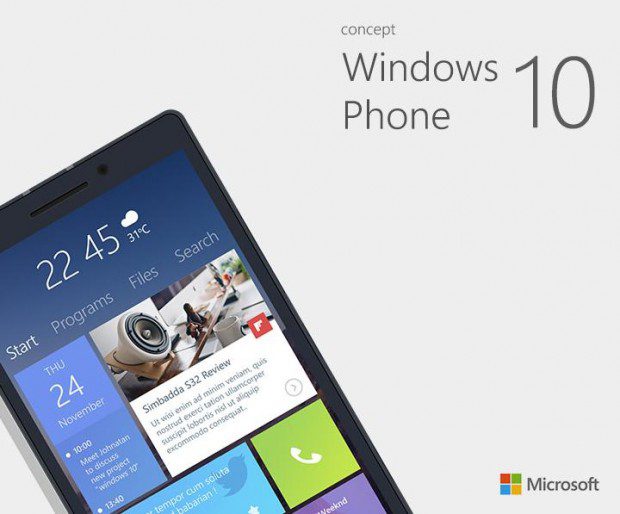 Windows Phone fanatic Ghani Pradita has made a Windows Phone 10 concept which he would like to share with all of you today. It combines old UI elements along with new features (interactive live tiles) and alot more to create a beautiful user interface. Check out his concept below.
Gallery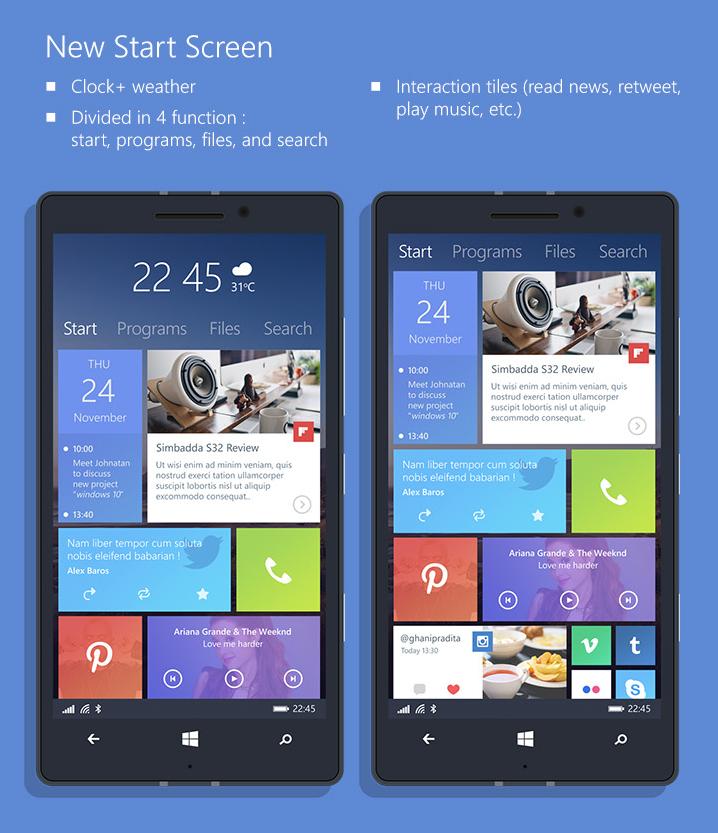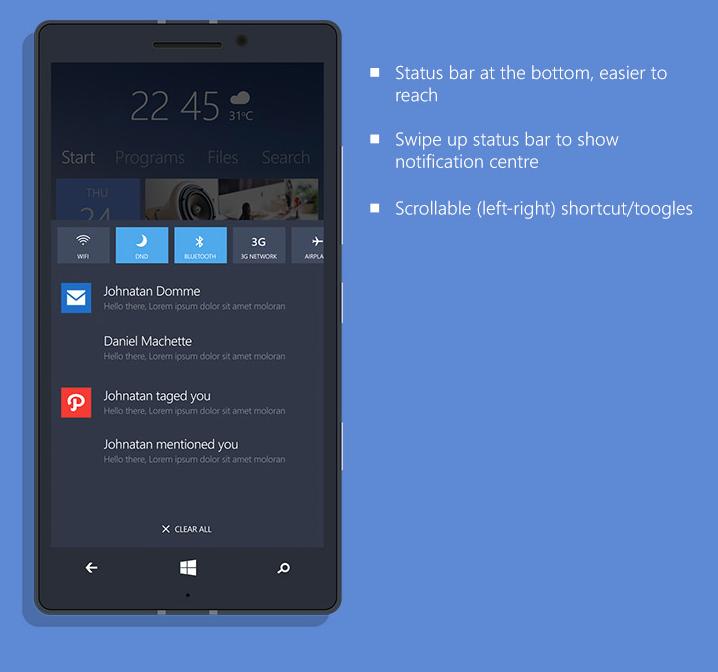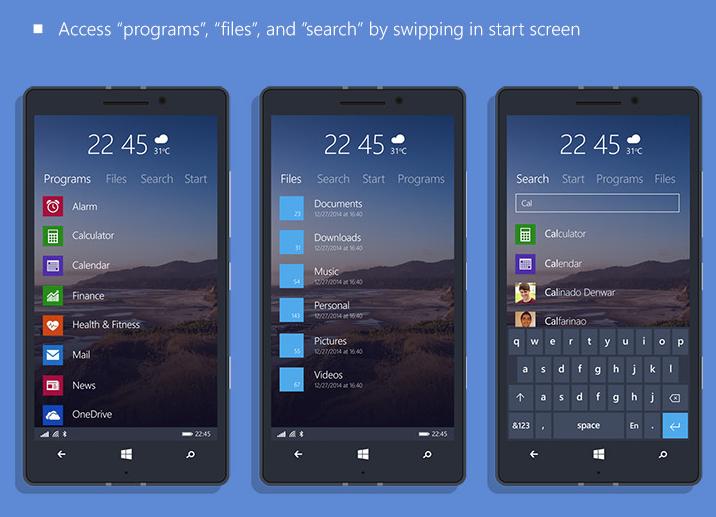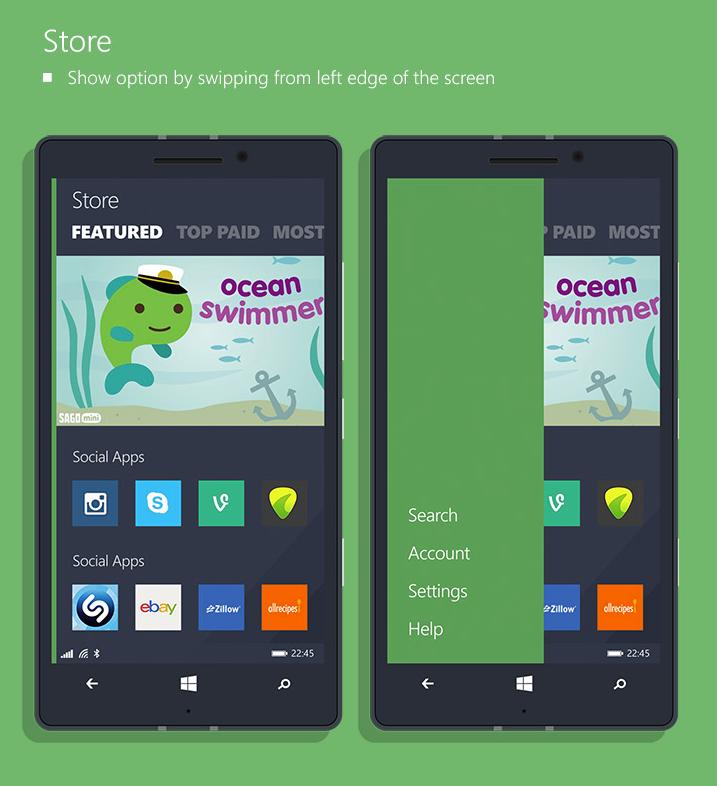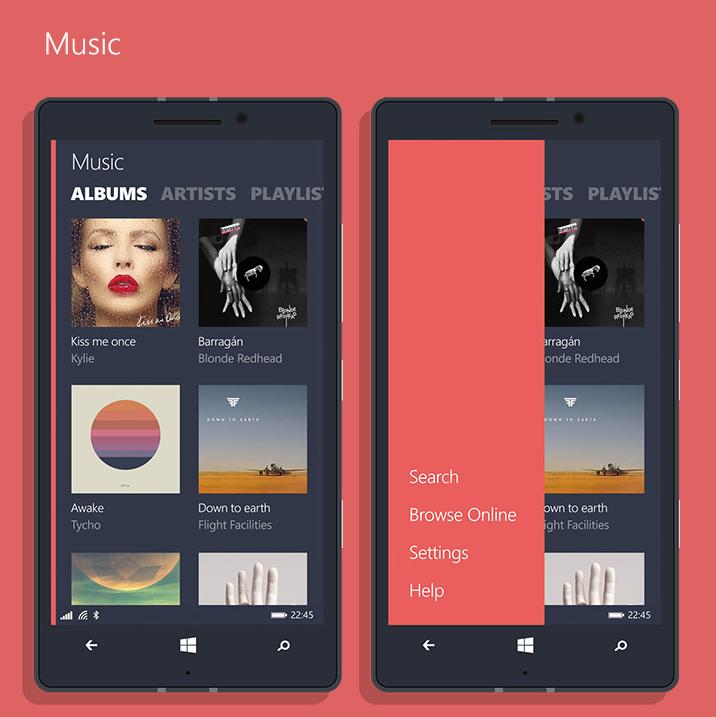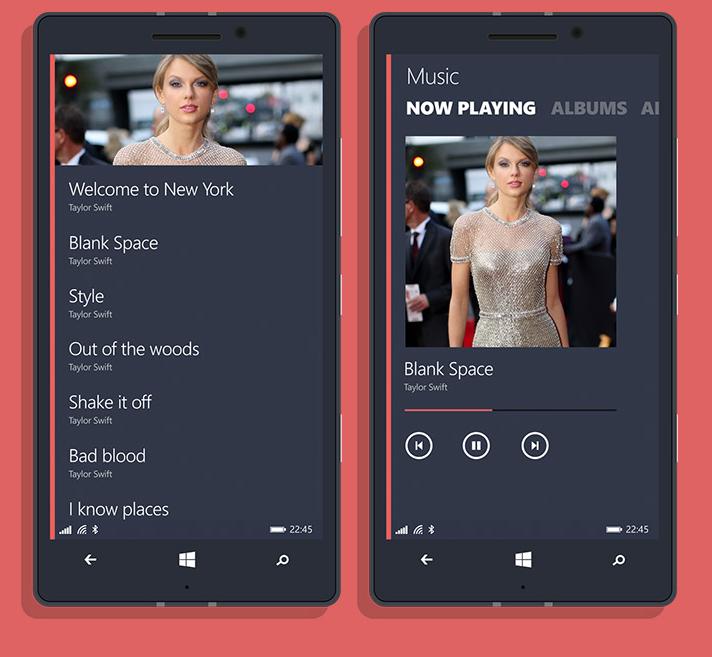 The style is certainly modern and is appealing to the eye. My favorite aspect is by far the background image; it gives the entire interface a new look (as shown in the 'access program files' image above). I am not a huge fan of the pivot on the start screen, but that is only my opinion. What do readers think of the design? Leave comments below.
Thanks for the tip Ghani P.