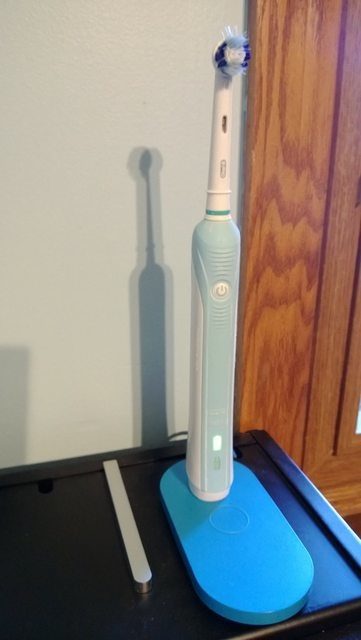 Reddit user el noobo locco has discovered a novel use for his Nokia wireless charger, which will mean he will be able to pack one less charger when traveling.
Apparently his Qi charger does a good job of juicing up his Oral B toothbrush, though we are not sure if its just lighting up or actually recharging.
Does your charger work with any of your other accessories? Let us know below.
See the thread at Reddit here.