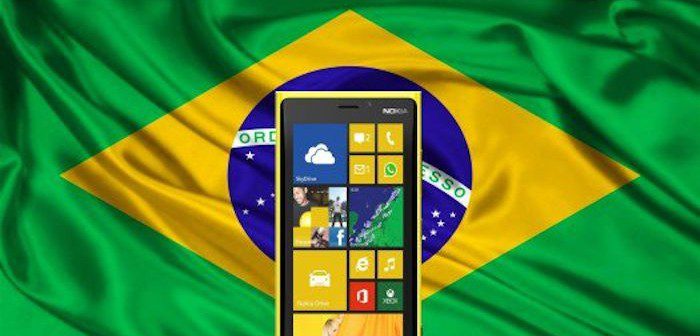 At at a recent visit to Brazil to launch the Lumia 640, Microsoft Mobile VP Stephen Elop revealed that Brazil is a very important country for Microsoft.
He noted that Brazil "is among the first two Windows Phone market in terms of units sold."
Stephen Elop noted that Microsoft has once again overtaken Apple in Brazil in terms of market share, noting "Today we compete on equal terms with Apple in Brazil in terms of market share and units sold." Unfortunately of course both operating systems are distant 2nds and 3rds to Android, with 91% market share.
Stephen Elop attributed Microsoft success in the region to good pricing, noting "we have adopted aggressive price points in Brazil" and, therefore, the business would be doing great.
A recent IDC report showed that more than half of smartphones sold in Brazil in 2014 were mid-range devices. Therefore, Microsoft has focused on this devices category and also low cost, that help "grow the pie".
The Lumia 640 Dual SIM 3 g DTV is available in bright white and matte black for R$ 799 ($249) and the Lumia 640 XL for R$ 999 ($311) at Nokia kiosks, online and major retail stores.