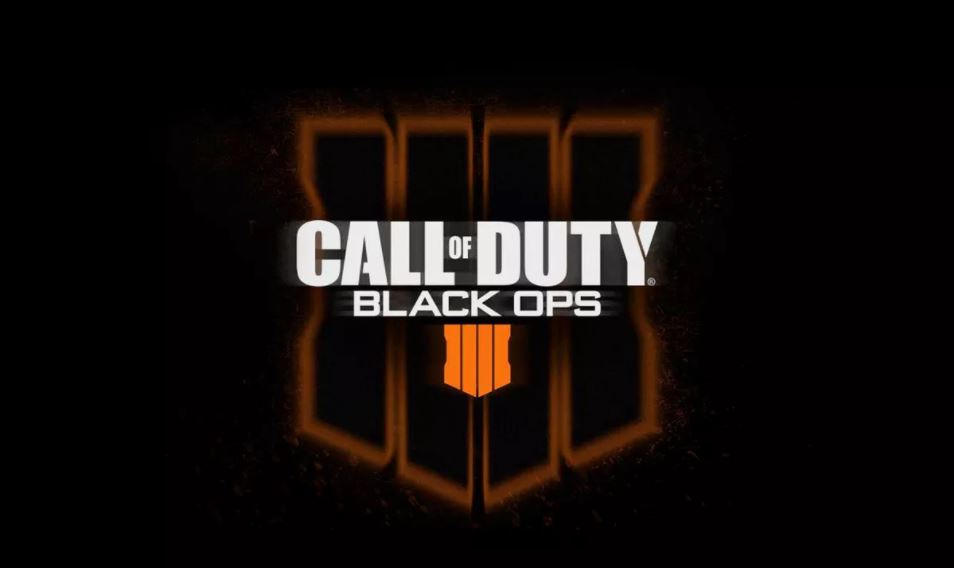 Gamers with data-caps, be wary of Activision's Call of Duty: Black Ops 4 as the FPS juggernaut will have a colossal day one update.

[shunno-quote align="left"]The final size is about 55GB[/shunno-quote]

Weighing in at an astonishing 50GB in download size, those who pick up the game physically are going to have to wait hours (or days for some) before they're able to play through the entirety of the game's content.

Blackout, Call of Duty's new battle royale mode, will be playable once the download reaches about thirty percent completion, although you will most probably suffer from high ping and lag spikes if you play while downloading the rest of the game. Multiplayer, zombies and specialist headquarters are all outside of this download threshold so you'll have to wait even longer to play those.

With all this said and done, how much will Black Ops 4 take up on your hard drive? About 55GB in all. Whether that means that there's barely any content on the physical disc or there's an in-house reason why we'll have to download the full game over again we don't quite know at this moment in time.

have reached out to Activision PR for comment.