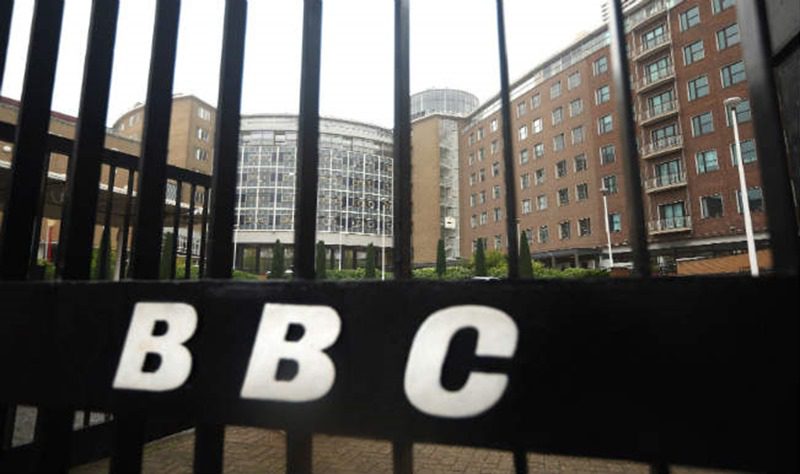 It was a long battle to get UK's national broadcaster, the BBC, to make an iPlayer app for Windows Phone and now it seems that app will also die a premature death.
On their website the BBC has announced that they will be discontinuing the iPlayer app for Windows Phone, and will only be supporting their streaming TV service on the Edge browser in Windows 10 Mobile.
This would leave the majority of UK Windows Phone users, likely still on Windows Phone 8.1, with no access to the service they are likely paying license fees for on their phones, but it is hard to blame the company after the massive losses in market share Windows Phone has experienced after Microsoft started its retrenchment in May 2015.
Windows 10 Mobile owners will of course also continue to have a sub-par experience, being unable for example to download programming for offline viewing.
Can I still use BBC iPlayer on my Windows Phone once the app closes in April 2017?

Yes, with your Edge browser you can still access BBC iPlayer providing you have Windows 10 Mobile installed.

Why are you closing the app?

When the BBC iPlayer app was originally created it was not technically possible to playback BBC programmes via the browser. As it's now possible to playback via the browser it's no longer cost effective for the BBC to maintain a BBC iPlayer app for Windows mobile devices. And by using the browser version of BBC iPlayer, Windows phone users will get the benefits of the web version as it evolves.

Should I update to Windows 10 Mobile?

Many phones running Windows Phone 8.1 are able to update to Windows 10 Mobile and Microsoft have created the Windows 10 Mobile Upgrade Advisor app which can check whether your device can be upgraded: https://www.microsoft.com/en-gb/store/p/upgrade-advisor/9nblggh0f5g4

If you do upgrade to Windows 10 Mobile, you'll be able to play content from BBC iPlayer and BBC iPlayer Radio. If you remain on Windows Phone 8.1, you'll only be able to play radio programmes.
The removal of the app is of course just the latest in the exodus of high-profile apps from the store, which leaves into question Microsoft's Windows Mobile and UWP strategy.
Find the app, while it lasts, in the Windows Store here.