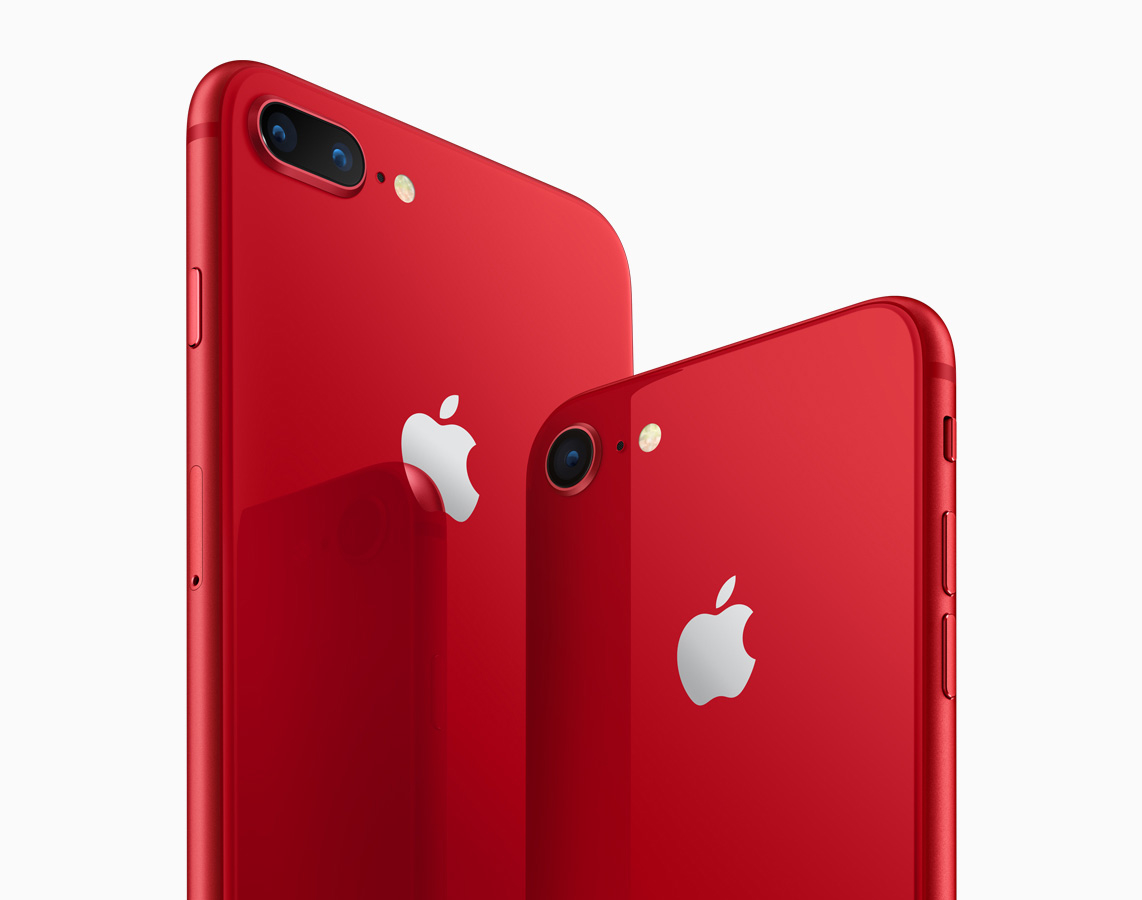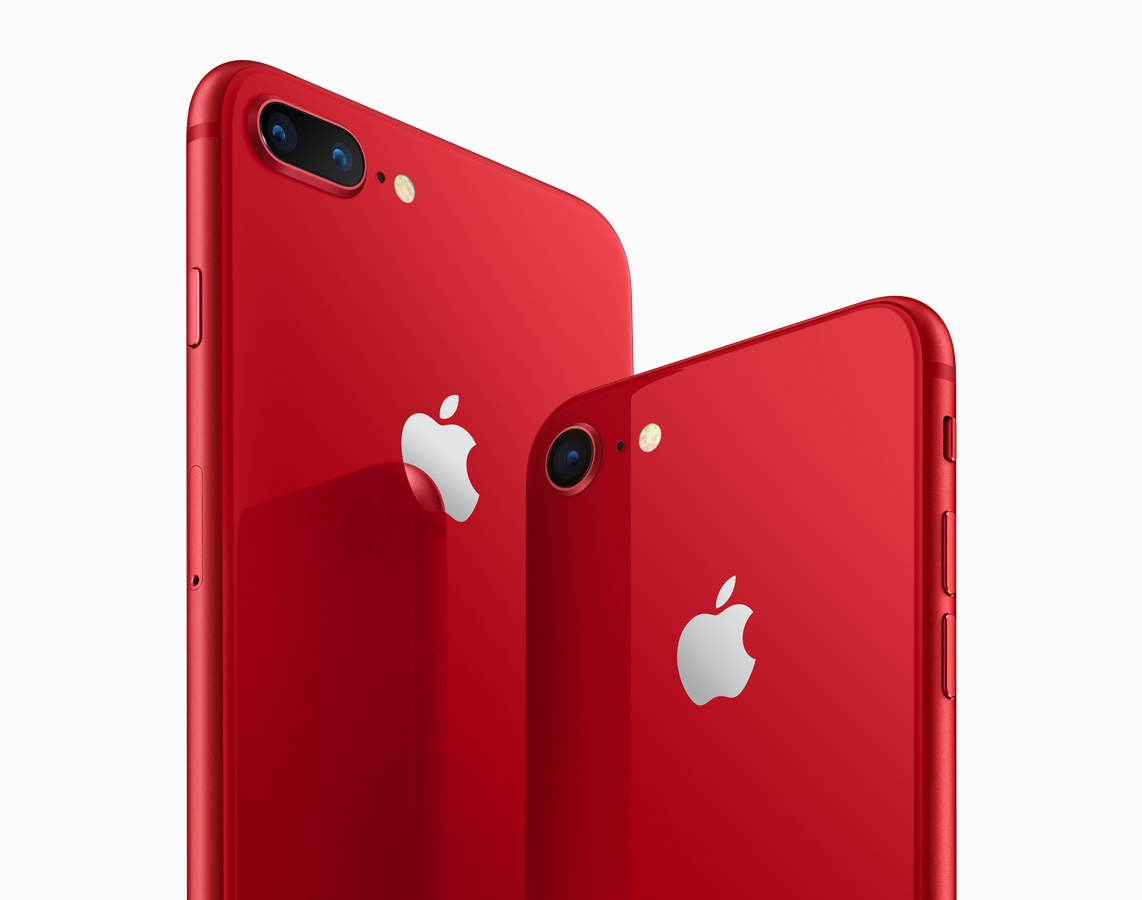 The tide has definitively turned for Apple as investors increasingly flee the beleaguered company.
Their main revenue stream is already under attack from customers reluctant to shell out more than $1000 to upgrade every few years, and now the company is under legal attack also.
We wrote last year that Apple has been found to be infringing on Qualcomm's power-saving patents in a court in Munich. The patent revolves around Qualcomm's 'envelope tracking' technology which was allegedly infringed by Qorvo, one of Apple's chip suppliers. A permanent injunction has been issued, stopping Apple from selling any infringing iPhones in Germany. Cupertino has also been found liable for any monetary damages suffered by Qualcomm, the amount of which has yet to be offered.
Now Qualcomm has posted security bonds totalling €1.34BN required by the court, enabling the injunction issued by the District Court of Munich on December 20 to be enforced. Apple has agreed to stop selling the iPhone 7 and iPhone 8 from their 15 Apple Stores in Germany, but insists that the handsets remain available from 4,300 3rd party resellers. Qualcomm is, however, asking that these injunction-flouting handsets be recalled.
Besides legal and pricing issues, Apple is also under political attack, with US President Donald Trump insisting that Apple brings back production of the iPhone to the USA.
Trump on Apple: "Look they've gone up a lot. They've gone up hundreds of percent since I've been president…..I want Apple to make their iPhones and all the great things they make in the United states and that will take place." He also called @tim_cook "a friend of mine."

— Lance Ulanoff (@LanceUlanoff) January 4, 2019
Such a move would be equally unlikely to endear Apple to US or Chinese consumers, with the Chinese iPhone boycott likely to intensify, whole US buyers are unlikely to appreciate the further significant price rises domestic production would bring.
Numerous pundits are suggesting the growth potential has gone out of Apple's handset business, which has been flat for 18 months and which is now dipping. It appears investors are catching on, which may explain why the once trillion dollar company is today worth less than Microsoft, Amazon and Google.
Thanks, MrElectrifyer for the tip.