Is Copilot the best AI companion out there? Help us find out by answering a couple of quick questions!
Apple today at its WWDC event revealed their upcoming updates to their mobile operating systems and services. I saw the whole keynote today and I feel Microsoft should have solid response through their products and services in the future for the following announcements.
Apple Pay is seeing incredible momentum. There are hundreds of major retailers, banks and financial services already supporting it. Microsoft doesn't even have an alternative for it. While Google has got their own mobile payment solution with soft card acquisition, Microsoft should soon reveal their play in this area. Given mobile payments are going to be the future, Windows device owners should not be left behind. Also, lack of a mobile payment solution will turn away new consumers from buying Windows mobile devices. Regarding Wallet app to store all your credit/debit card and reward cards, Microsoft has their own Wallet app. But I don't remember the last time when Microsoft updated it with new feature and improvements.
Apple Music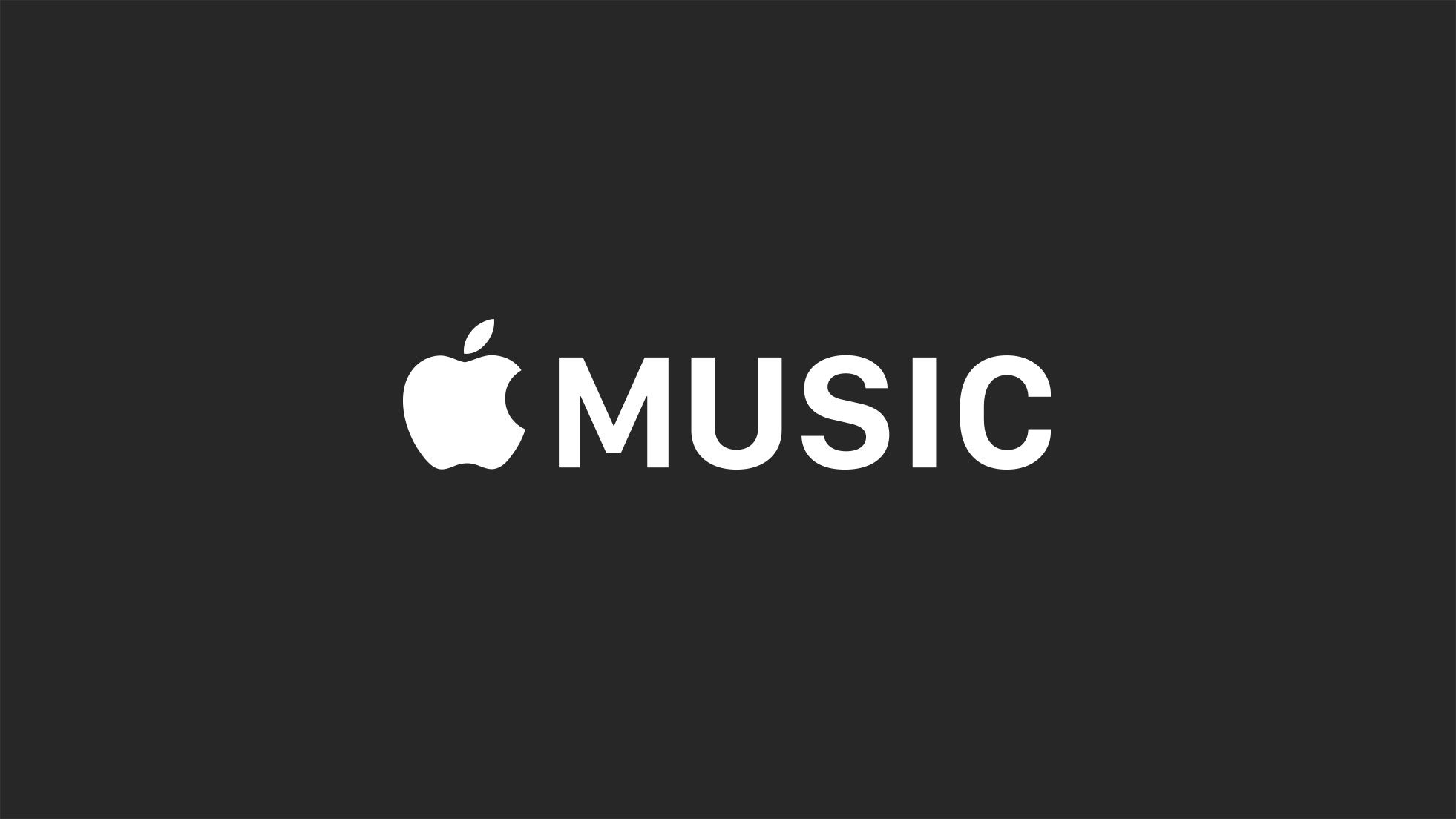 This new music service was just announced by Apple. It will cost $9.99 per month and $14.99 per family of up to 6 members. What it offers? Access to stream the world's largest music catalog, iTunes. While this itself is a big deal, Apple has created some exclusive features like 24X7 worldwide radio service, new way for artists to connect with fans within the app and few other stuff. Yes, Xbox Music is a viable alternative to Apple Music. But Xbox Music + MixRadio combination was in much better position to compete with Apple Music. Apple is also focused on bringing music streaming to other platforms, so they have announced Windows and Android apps as well. The new Apple Music client looks incredible, I hope Microsoft's Xbox Music client is at least half that good. FYI, Microsoft is rewriting their Music app for universal Windows platform and the new design is yet to be released to the general public. My hope is that Xbox Music should not be another half-hearted effort from Microsoft.
Siri/Search
This is one of the areas where Microsoft is ahead of Apple with Cortana digital assistant. Apple today demoed few things which I think Microsoft should add in Cortana as well. Cortana should be able to find my content on a phone when I use my own language. It should answer queries like the following,
Show me the photos I took at Starbucks last week
Show me the documents which Dave sent me
Recently, Microsoft announced its partnership with Lenovo to bring a similar experience to Lenovo device owners. I think it should be part of an OS, not exclusive to one OEM. Just like how Google has started indexing apps, Apple is also now doing the same with Siri. When you search for a food using Siri, you will get recipe and restaurant apps as suggestions. When you tap them, you will be taken directly to the recipe page on the app or a restaurant that serves these food items on the respective apps.
Quality of first party apps
Apple today announced updates for three built-in apps that will come with iOS9.
1) Maps: When launched, Apple Maps was a joke. Since then, Apple has constantly evolved it and it is now a great alternative to Google Maps. According to Apple, Apple Maps has 3X engagement than Google Maps on iOS. Today, they announced Transit directions for Apple Maps. Yes, HERE Maps/HERE Drive/HERE Transit is a great combo of navigation apps on Windows Phone platform. HERE is now part of Nokia and so Microsoft is now building their own Maps app. This new Maps app is like Apple Maps which will offer all HERE maps functions in one single app. It will be version 1 product and I really hope Microsoft delivers a quality app which is comparable to Apple Maps.
2) News: MSN News (formerly Bing News) is a simple news reading app which aggregates news content across the web. It works quite well and it is powered by Bing News. Today, Apple announced their new News app and it blows MSN News app out of the water. Once again, Apple took a simple news aggregation app concept and built a super polished app which users will love to use. I would like to see MSN team up their game to take on Apple News app.
3) Notes: This is another area where Microsoft's app is better than Apple's newly announced one. Microsoft's OneNote app is a great note taking app which some incredible technologies. I think Microsoft should rework on the design of the app to make it attractive for users.
Performance
Apple just announced that with average use, the iPhone 6 battery will last an additional hour with iOS 9. I've never Microsoft talking about performance improvements of Windows Phone OS and their battery life. I would like to see Microsoft speak more about it. How they have improved App launch speeds, App resume speeds and more.
HealthKit
While Apple has an iOS only health platform called HealthKit for developers, Microsoft has their own Health platform that works across platforms. I want Microsoft to have their Health platform into the OS like Apple does and allow developers to make use of it. Microsoft Health app should be pre-installed on Windows Phone devices and developers can plug-in their app data to Health app.
Home Automation and vehicle infotainment support
Again, Microsoft has no clear answers for these areas in their Windows platform. Apple's HomeKit is just about to take off with new devices based on it is coming to market. Microsoft Research guys have been working on HomeOS stuff for years and I would like to see Microsoft use them for their commercial launch. IoT is a huge market which I think Microsoft cannot afford to miss like the mobile market. Once Microsoft was a leader in the vehicle infotainment space and now Apple and Google are the leaders. All major car manufacturers has announced their support for Apple CarPlay and Android Auto. What about Microsoft in this area?
Apple Watch and WatchOS:
There is nothing to talk about. Where is Microsoft Watch? Imagine Live Tiles of our Windows Phone apps on our wrists to have a glance of information. While iOS developers are creating glanceable info screens for Apple Watch, Windows Phone developers can re-use their Live Tiles with no design work at all. Based on the rumors, Microsoft has no plans to release a Watch hardware or a Watch OS. What do you think about it.
---
What do you think of WWDC 2015? Discuss in the comment section below!