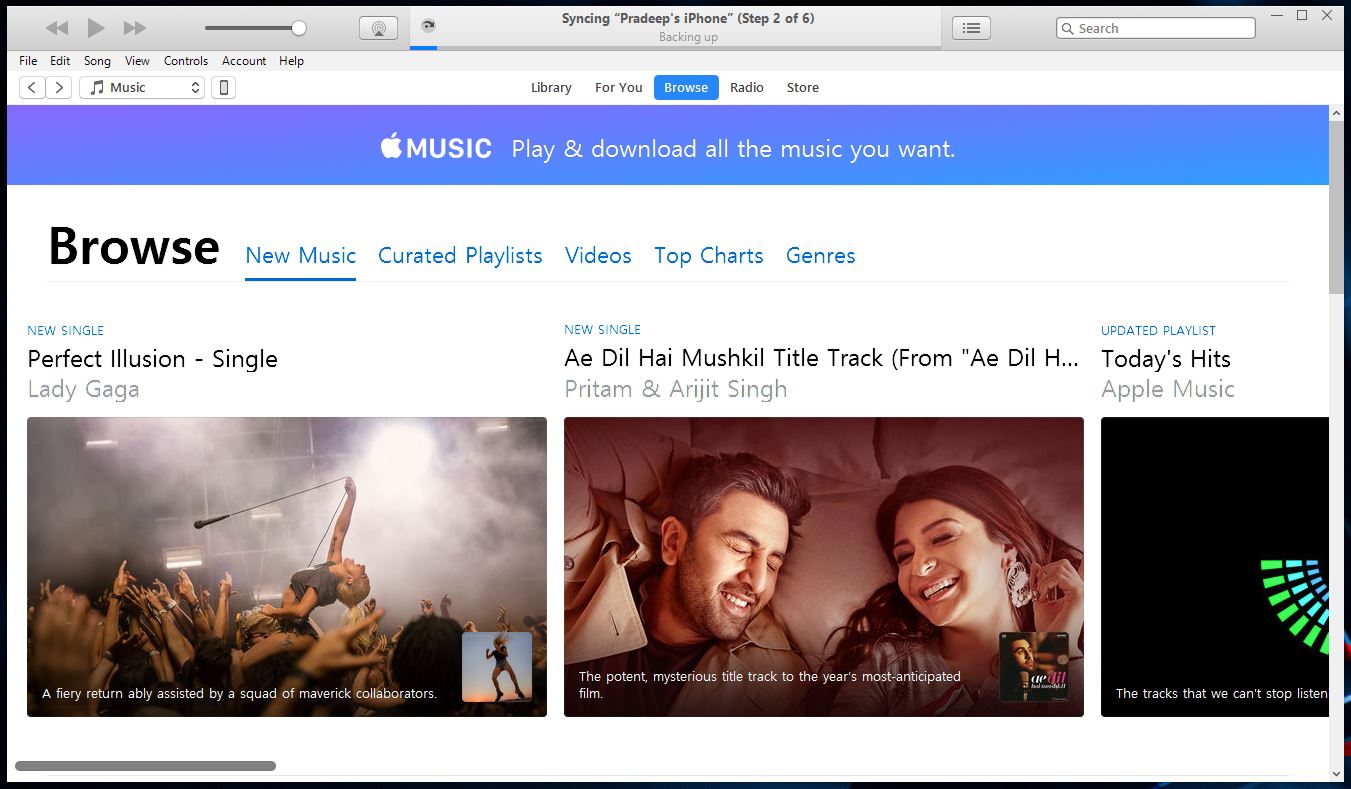 To ensure compatibility with iOS 11 devices, Apple today released an update for iTunes for Windows. This new 12.7 update brings some key changes to its users including the removal of app management capability.
The new iTunes focuses on music, movies, TV shows, podcasts, and audiobooks. So, you can no longer browse App Store apps and install it on your iPhone using your Windows PC. The App Store available on iOS devices will be the only place to get, update, and redownload apps. Apple listed the following changes in iTunes:
If you already have iTunes installed, this update is now available for download. Otherwise, you can download it from Apple here.
Earlier this year, Microsoft announced that iTunes is coming to the Windows Store. Apple may have started preparing for this release and removing app management features might be the first step in that process.