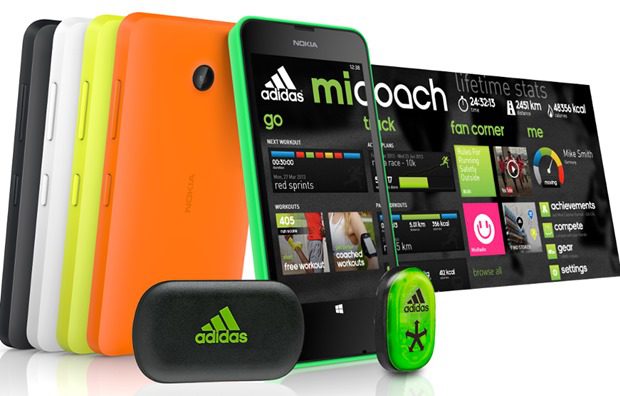 Adidas has updated their miCoach app with design improvements and a new feature.
Version 1.2.3.332 how features Sensorcore integration, allowing the app to keep track of your activity levels even when not actually running.
The app now also includes a new voice package by Andrea Petkovic, design improvements on the main panorama and many other bug fixes and improvements.
The app works properly with the Bluetooth® Smart support enabling miCoach Heart Rate Monitor and also supports the SPEED_CELL™ to work as a Stride Sensor. Support for the miCoach X_CELL as Heart Rate Monitor is also promised in the future.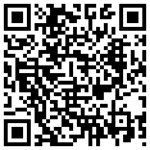 The app offers access to hundreds of miCoach training plans and real-time coaching and the latest version of the app also features Music and MixRadio integration, Lumia exclusive voice packages of Johan Blake and Ana Ivanovic and much more.
Download the free app from the Windows Phone Store here.