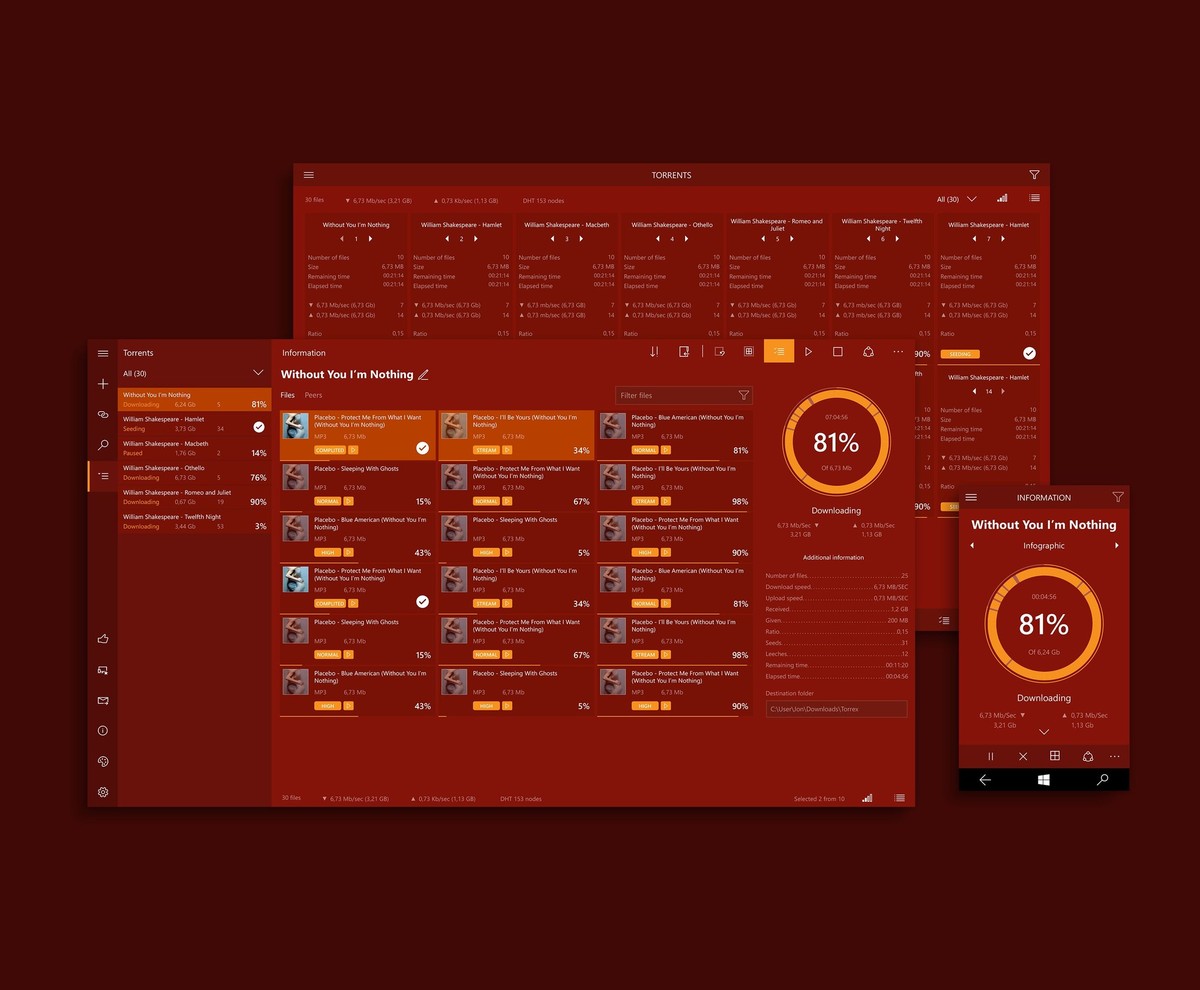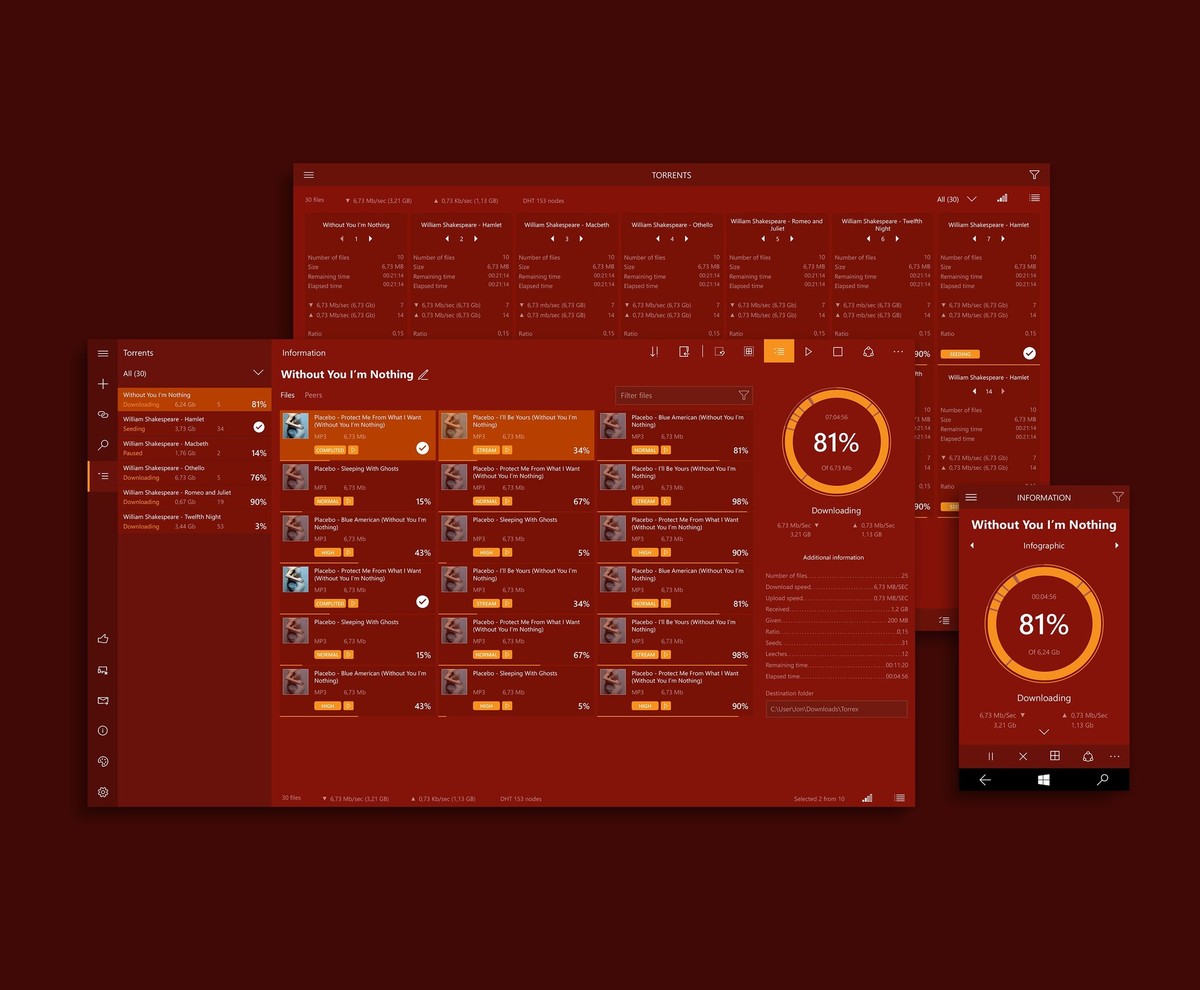 Downloading Torrents on an Xbox One is currently difficult, if not entirely impossible for the vast majority of people. Luckily for adopters of Microsoft's Universal Windows Platform, that app gap may be filled sooner rather than later.
We earlier reported that Torrex pro was coming to the Xbox One after the Anniversary Update, and the app has finally been spotted in the Xbox One's store.
According to WC, the app for the Xbox One isn't yet optimised for the unique interaction models of the Xbox (a controller) and in fact, is developed with the help of a mouse emulator.
Aside from doing work to fix that, the team will also release a browser for the Xbox One to work around a limitation in Microsoft Edge which prevents .torrrent files and magnet links from opening in Microsoft's default browser.
The beta test isn't quite ready yet despite all this, and will be commencing for Xbox users soon.
If you're interested in joining the Torrex Beta, all you need to do is to download and install either the Torrex  Pro or Torrex Live apps and then send your Microsoft account details to the Torrex team at (info@finebits.com), this will enable them to give you the beta and let you try it out on your various Windows 10 devices.
While we're awaiting the Windows 10 app's release, here's what you get if you shell out for Torrex right now:
Background downloading on Windows PC
Streaming: you can immediately start to watch a movie or listen to music without waiting for download completion
Built-in player: you can watch the downloaded media content without switching to another application
Download any torrent files
Download magnet links
Background music playback
Snapped mode on PC
Share contract
You can check out the beta listing or download the live apps from the appropriate store links below.