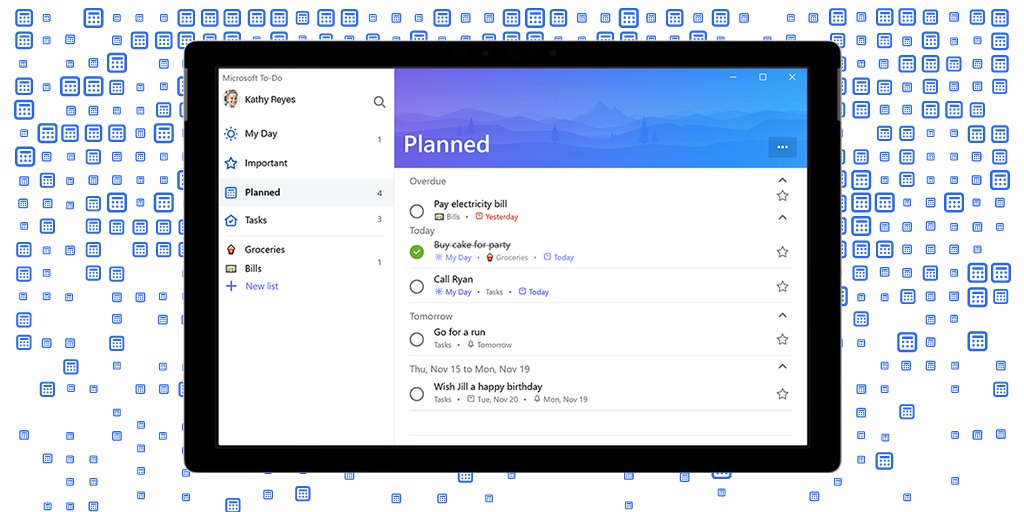 Early this month, Microsoft released a new To-Do app update for iOS devices with the Planned smart list feature that allowed you to see all of your scheduled tasks in one place. Today, Microsoft released the new v1.44 update that adds sections to the Planned smart list allowing you to easily see your scheduled tasks grouped by Today, Tomorrow and beyond. It also allows you to keep track of those past due tasks under Overdue section.
To-Do will also allow you to collapse each section in Planned. You can hide the other sections to focus on your tasks due Today, Tomorrow or beyond. This update also comes with the option to automatically hide your empty smart lists, so you won't see an empty Planned or Important list in the sidebar.
Download the updated app here from App Store.