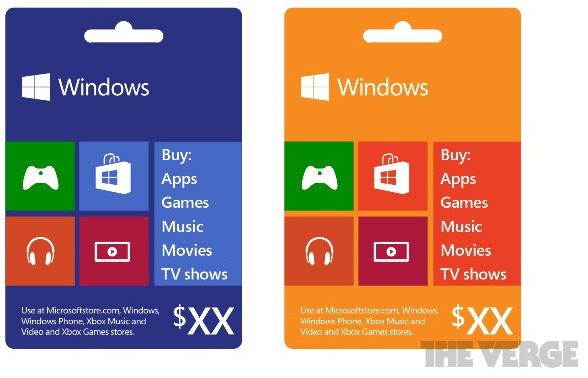 The Verge reports that Microsoft will soon do away with Microsoft Points completely on the Xbox, meaning new voucher cards (pictured above) will be usable across the entire Microsoft ecosystem, including the Windows Store, Windows Phone, and the Xbox Music, Video and Games Store.
This is particularly important for Windows Phone, in that this allows Windows phone users who do not have access to carrier billing to easily use Xbox vouchers, which are already widely distributed, to purchase applications and media, doing away with the need for a credit card or PayPal account.
The Verge expects the change to be unveiled at E3 to coincide with the release of the new Xbox console.
Do our readers welcome this change, or are you concerned that the great deals on Microsoft Points, which was often for sale at much less than face denomination, will now be a thing of the past? Let us know below.