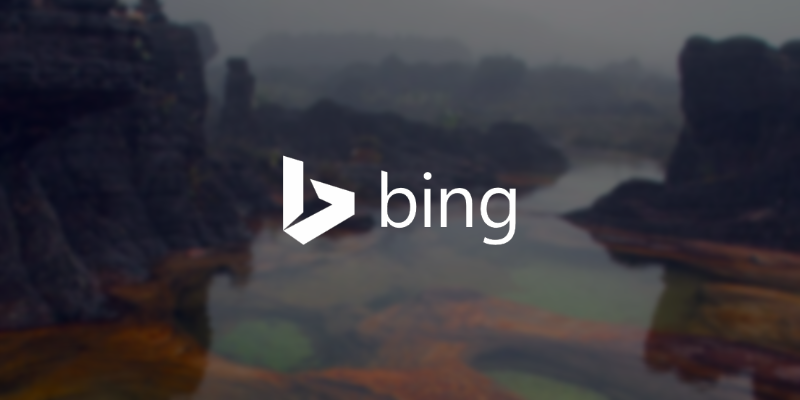 Microsoft's search business is showing ongoing good momentum, growing an impressive 17% YoY in FY Q4 2018.
Search advertising revenue excluding traffic acquisition costs increased 17% (up 16% in constant currency) driven by higher revenue per search and search volume
The growth rate improves on both a year ago and on last quarter, showing a significant upwards trajectory.
Operating expenses for the More Personal Computing division, which includes Bing, grew 8% due to a seasonal increase in acquisition costs and investments in search and AI engineering, both related to the service.
Microsoft has previously said that Bing-using households generally had higher incomes, with  24% of the Bing audience sitting in their country's top-earning bracket, and that more Bing users clicked on ads that from other search engines, both of course which is good news for advertisers.