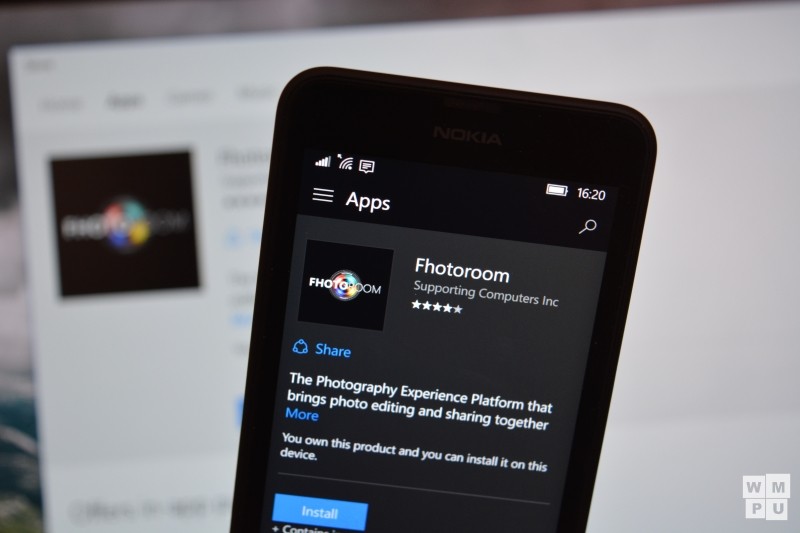 Fhotoroom for Windows 10 on PC and mobile devices has been updated to version 15.1.25.
The update is a mix of bug fixes with the addition of a single new feature to help improve the photo viewing experience.
Here's the changelog below:
Optional loading of high-res photos – this means you can view photos as their full resolution, use this sparingly as it plays havoc with memory limits on mobile
The Update Profile for Windows 10 devices is now fixed
General big fixes and improvements
Notice anything else new? Let us know in the comments section below.
Developer: Supporting Computers Inc
Price: Free+