Fix Error 150 in Google Slides in 7 Steps
3 min. read
Updated October 25th, 2023
Published October 25th, 2023
---
Readers help support MSPoweruser. When you make a purchase using links on our site, we may earn an affiliate commission.
Read the affiliate disclosure page to find out how can you help MSPoweruser effortlessly and without spending any money. Read more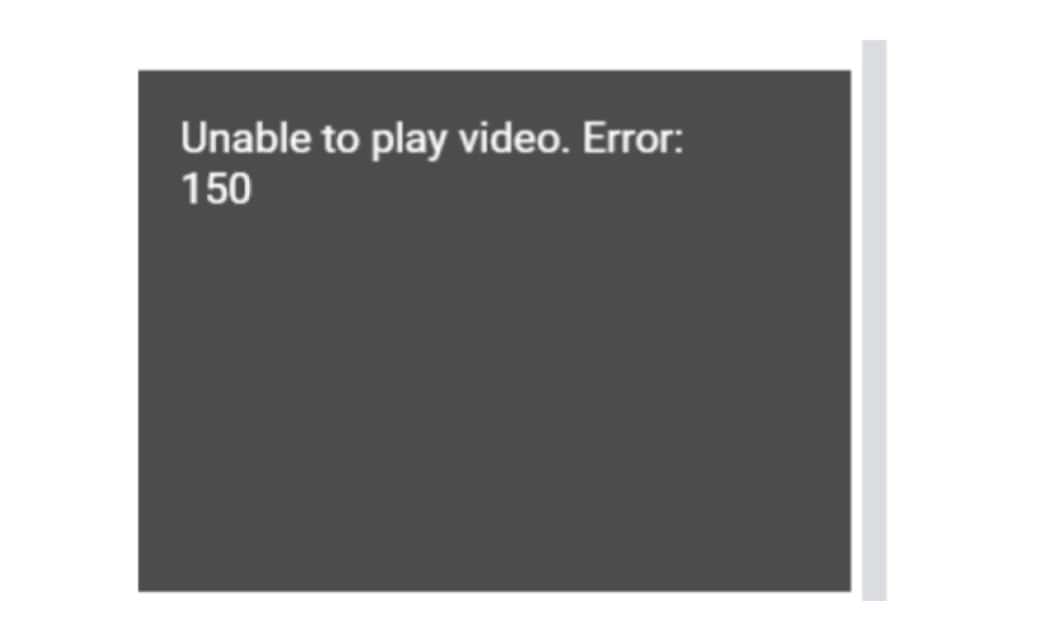 Encountering an error can be quite a hurdle, especially when you're on a tight schedule to deliver a presentation using Google Slides. Among the errors, the 'Error 150' is notably common, displaying as 'Unable to play video: Error 150' whenever you attempt to play a video. It's not just a mere pop-up; it's a barrier between you and a smoothly running presentation. I understand how this can throw a wrench in your plans, and hence, I've dived deep to fetch some solutions for you. Let's walk through some troubleshooting steps and tips to clear this error off your path, ensuring a seamless presentation experience.
Basic Troubleshooting
Incognito Mode:

Launch a new incognito window in your browser (Chrome recommended) to bypass any cache or cookie issues that might be causing the error. You can do this by clicking on the three dots menu icon in the top right-hand corner of Chrome, then selecting New Incognito Window. Alternatively, press Ctrl+Shift+N on Windows or Cmd+Shift+N on Mac, then try opening your video in Google Slides again?.

Format Options:

Make sure you are on the desired slide that has the video on it. Highlight the video box, select "Format Options" (not to be confused with "Format"), a box will appear to the right of your screen. Select "Video playback", then you will see an option called "Play" select it and choose "Automatically", "On click", or manually?.
Advanced Troubleshooting
Check Your Internet Connection:

Ensure that your internet connection is stable as a poor or fluctuating connection can result in errors.

Clear Browser Cache and Cookies:

Sometimes, cached data can cause issues. Clearing your browser's cache and cookies might help.

Check File Size and Format:

Ensure that the file size and format of the media you are trying to play are supported by Google Slides.

Disable Firewall/Security Software Temporarily:

Sometimes, security software might block certain actions. Temporarily disabling them might help troubleshoot the issue.

Try Another Browser:

If none of the above steps work, trying a different browser might help resolve the issue??.
Consider Resetting Settings
If the basic and advanced troubleshooting steps don't resolve the issue, you might want to consider resetting the settings within Google Slides. However, proceed with caution especially if you have customized settings. Ensure to take note of any customized settings before you reset, so you can reconfigure them afterward if necessary??.
In conclusion, overcoming 'Error 150' in Google Slides is not an insurmountable task with the right steps. By following the aforementioned troubleshooting steps, you're not just fixing a temporary glitch, but ensuring a smoother operation for your future presentations. It might require a tad bit of patience, but the result is a seamless presentation experience, free from the hindrance of 'Error 150'. And remember, a smooth presentation is a step closer to captivating your audience, making every effort to resolve such errors totally worth it!