Is Copilot the best AI companion out there? Help us find out by answering a couple of quick questions!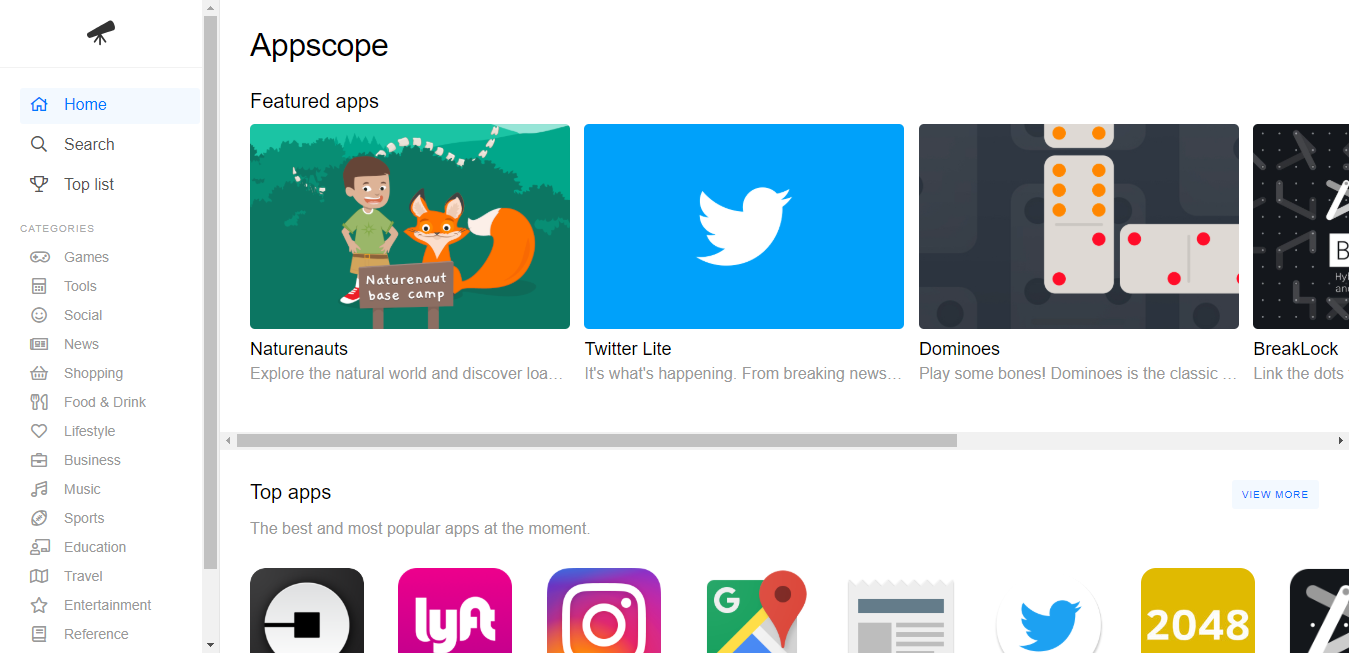 Microsoft has been focusing on PWA apps for a while now and has encouraged developers to make PWA apps available for the Windows platform as well. However, Microsoft isn't the only company who's pushing for PWA apps. Companies like Apple and Google are trying to get PWA apps for their platforms as well. This is a good thing for the end user except it's tough to find PWA apps on Stores.
However, you won't have to worry about that anymore. There's a new player in the market and they have taken the responsibility to provide the best PWA apps. Called the Appscope, it acts as a well polished beautiful Store for users who are looking for PWA apps. The best part is the fact that Appscope itself is a PWA so it works amazingly well on both Desktop and Mobile.
You will find plenty of well-known PWA apps listed on Appscope and you can just click on Launch to open the app and start using. The apps are listed in categories and they even have the search option for you to find your favourite app. Overall, the experience is good and the team behind the whole concept has confirmed that they are adding new apps every day. So if in case you didn't find what you were looking for then you might need to wait for the app to get added. If you're someone who likes to use PWA apps then this might be the place for you. You can check out the Appscope Store here. Do let us know your thoughts on this in the comments section below.
Via: AAWP