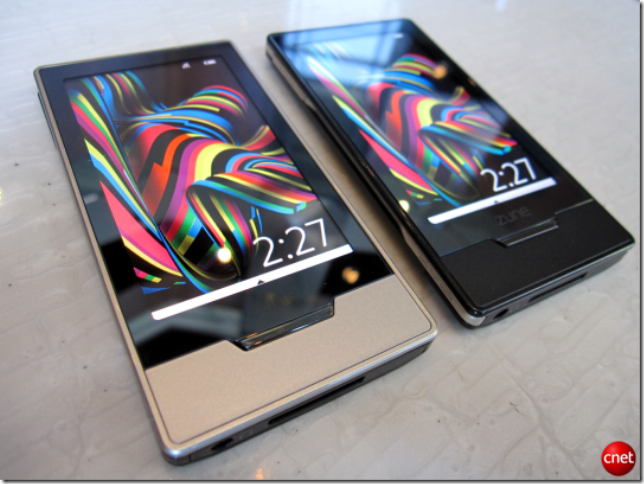 According to CNET ZuneHD owners, who have been getting many more updates than us humble Windows Mobile users, will be getting support for MPEG-4 part 2 Advanced Simple Profile videos, which means your ZuneHD will be able to play DivX video straight from the net.
Also in the update will be the Smart DJ feature, which on the ZuneHD means you will have a Pandora-like streaming playlist when on WIFI.
A Facebook app is also set to show up soon.
The Zune music service is expected to come to Windows Mobile 7 handsets in some form soon, and hopefully these enhancements will be part of the package.
Read more at CNET here.
Via Engadget.com