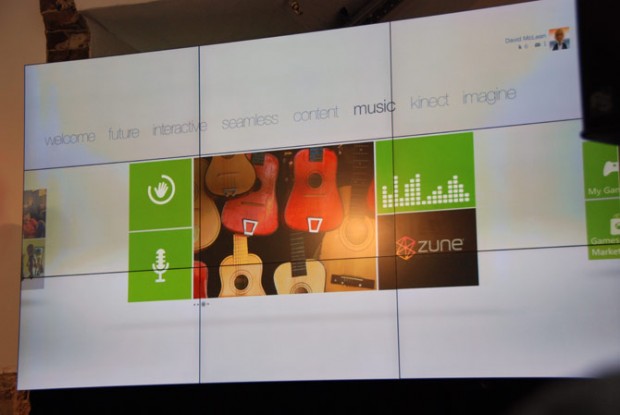 Istartedsomething has managed to clarify the status of the coming Zune service in Australia, which are expected to go live on the 16th November 2011.
He was able to confirm that the Zune Music Pass in Australia will cost $11.99 per month, giving users unlimited listening capability on their Zune software, Xbox and Windows Phone devices to a library of about 11 million songs at launch and also that there will also be the ability to  individual purchase songs and albums from the Zune marketplace at launch.  The last part has been in question until recently.
The news is a good sign that Microsoft is able to roll out equivalent services to more of its markets, and we hope the trend will continue for many more Windows Phone users in many more countries.
Read more at istartedsomething.com.
Thanks Dawookie for the tip.