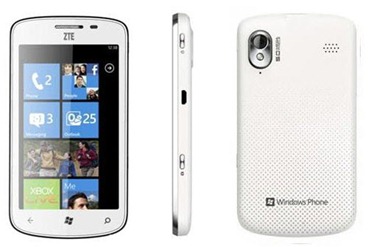 Amazon UK is now selling ZTE Tania Windows Phone device for just £89.99. £89.99 for a fully unlocked Windows Phone device is a fantastic deal to check out. The device has a 4.3 inch screen, 5 megapixel camera and 1 Ghz processor. It comes with 4GB internal storage as well. For those who are looking for a secondary smartphone, it is a great deal to make use of.
Check out this Amazon page for more details.
Thanks to Tuan for the heads up.