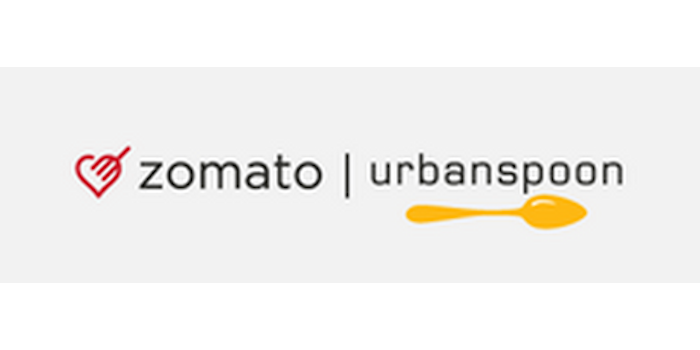 Today Zomato, the leading restaurant search app, announced it has acquired Urbanspoon in one of the largest purchases ever of a U.S.-based consumer Internet company by an Indian startup.
The strategic deal marks Zomato's entrance into North America and strengthens its position as a premiere destination for millions of people around the world who want a better way to find places to eat.
Zomato enables users to find the best restaurants nearby, with access to local restaurant reviews and a rich collection of information about where to go and what to eat. Zomato is already a dominant player in markets across the globe, including India, the UK, Europe, South East Asia, and South America. In the past six months, Zomato has acquired six local, dominant restaurant search players in New Zealand, Poland, Czech Republic, Slovakia, Italy and Turkey, including Poland's Gastronauci and Italy's Cibando to expand its global footprint.
The acquisition of Urbanspoon will more than double Zomato's web traffic from 35 million visits per month to over 80 million. It will also more than triple the company's inventory of restaurants from 300,000 to more than 1,000,000 globally. Zomato is now active in 22 countries.
"We have been planning our entry into the North American market for some time, and Urbanspoon's excellent reputation and foothold in North America, Australia and the UK provides the perfect opportunity for our global growth," said Deepinder Goyal, Founder and CEO of Zomato. "We are delighted to welcome Urbanspoon and their audience into Zomato. We will soon be integrating the two products to bring the best of both products to all of our users."
In the coming months, all Urbanspoon traffic will move to Zomato.com, and all Urbanspoon app users will be able to use the Zomato app.
The acquisition is excellent news for Windows Pone users.  While Urban spoon has a Windows Phone app, it is still on version 1.0.0.1 and has not been updated since 2012. Contrast this with Zomato's app, which is already on version 6.3, and has been updated less than a month ago.