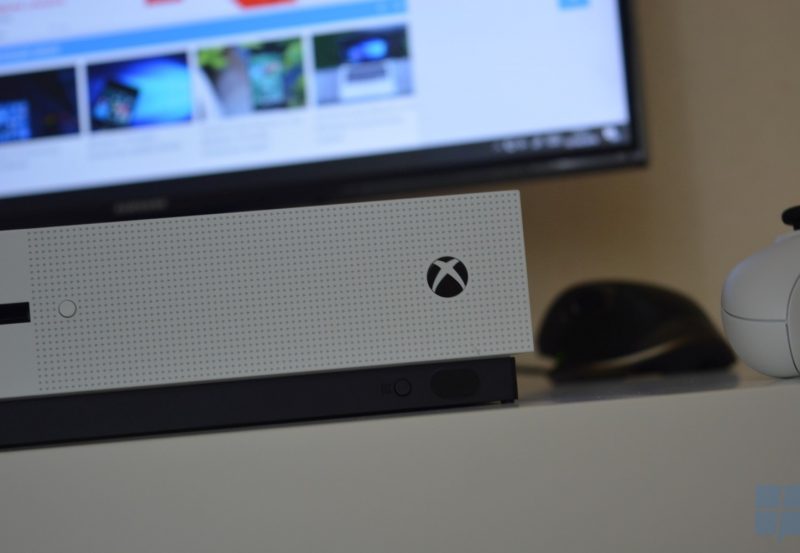 Want to trade in your Xbox One at GameStop to get a discount on the One S? You've got a little extra time to do so. The trade-in deals were originally supposed to end July 31st, but you now have until the end of the month. You can see the current trade-in values below, and you can also get rid of some other consoles for a discount, too.
3DS XL or Wii U can be traded in for up to $100 off.
Xbox One can be traded in for up to $150 off.
Playstation 4 can be traded in for up to $200 off.
You can see the full list of Xbox One S models you can trade for below.
Xbox One S 500GB Halo
Xbox One S 1TB Madden NFL 17
Xbox One S 2TB
Xbox One S 2TB Gears of War 4
If you'd like to find out even more, you can check it out on GameStop's official website.
Have you traded in your Xbox One for an Xbox One S? Let us know in the comments below!