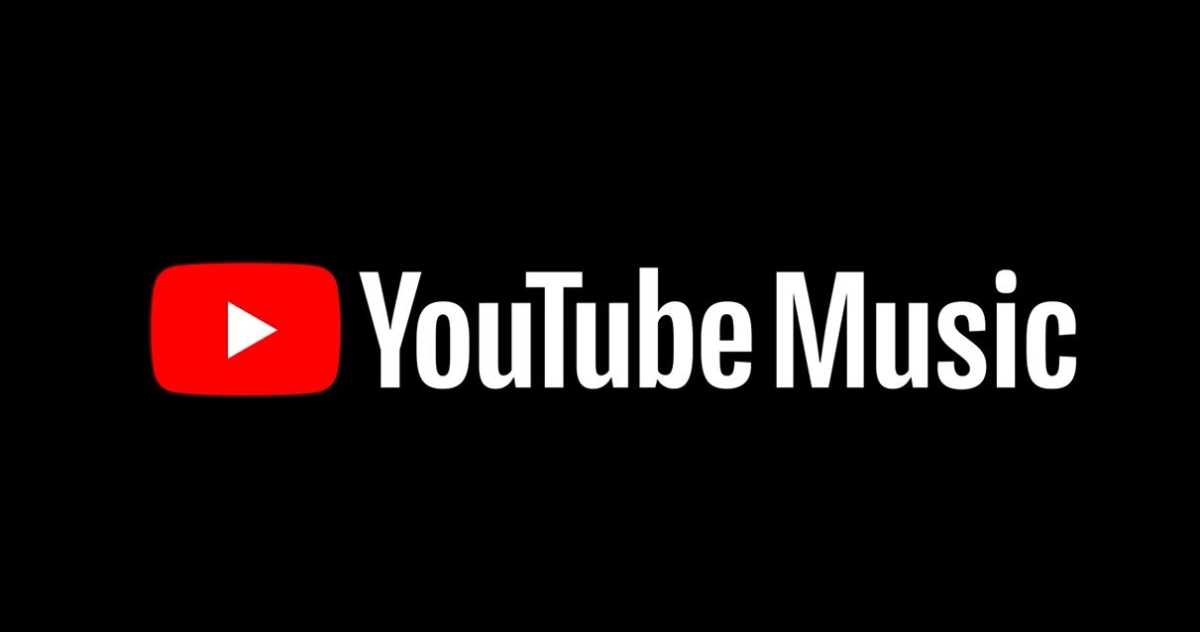 Google is bringing its YouTube Premium and YouTube Music service to India.
For the unaware, YouTube Music is the company's answer to Spotify as well as a successor of the Google Play Music service. A user can stream music from Google's servers, and gain access to both YouTube's own playlists and curated playlists from users. While not a strong offering at first, Google has dished out constant updates to bring this app up to speed.
YouTube Premium is Google's upgraded YouTube service, hence the Premium moniker. While you gain access to YouTube Music and Google Play Music with this sub, you also unlock ad-free YouTube, picture-in-picture support, and YouTube Originals (a mixed bag to be fair.)
Indian users can gain access to YouTube Music for Rs. 99. YouTube Premium comes at a higher price of Rs. 129.
For Samsung Galaxy S10 users, Google will grant access to four months of free YouTube Music — provided they aren't already subscribers.
Source: Google