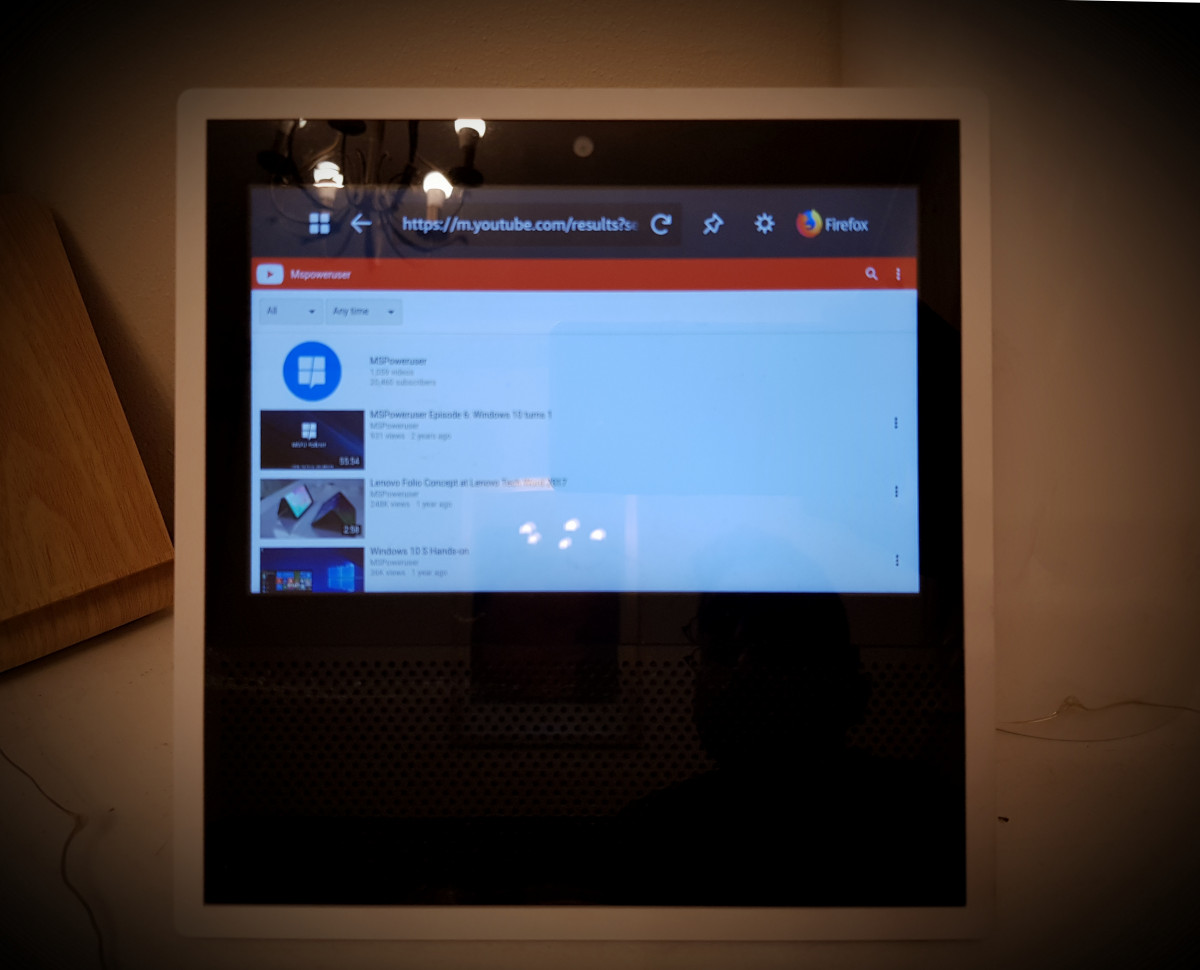 As earlier announced at Amazon's Echo extravaganza, Amazon has managed to bring back YouTube to the Amazon Echo Show, and this time hopefully in a way Google will not be able to block.
Instead of a dedicated app, the digital assistant now sports a regular browser, which allows you to visit any website. When you ask Alexa to open YouTube.com will it offer you the option to either set Firefox or their own Silk browser as the default and from then on you can open any website, including the mobile version of YouTube.
Sadly this also means you can't make voice searches and perform voice control of YouTube, with the device still defaulting to Bing and Vimeo for that feature.
You are however able to use the touchscreen on the device to do anything you need to do, which is a good compromise if you only need it on your kitchen to look up a recipe or two, and probably much more efficient.
Via voicebot.ai