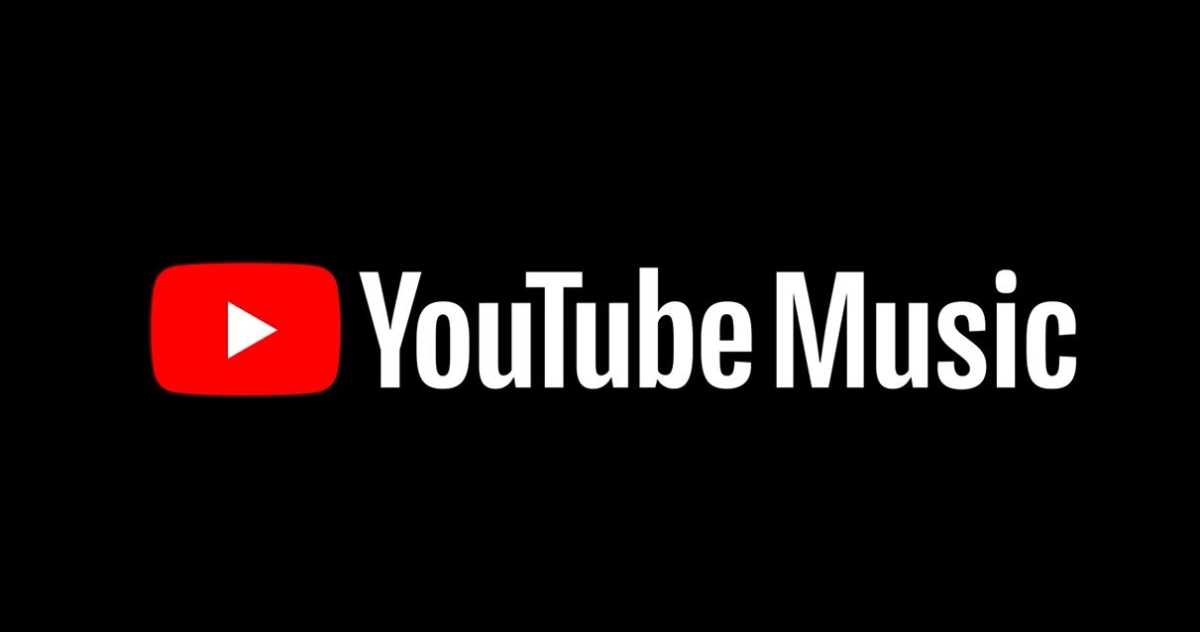 As YouTube moves more into the streaming music business with its YouTube Music service, Google is going the extra mile to ensure it has value adds that stand out above other services.
To that end, the YouTube team announced (in concert with the Universal Media Group) the remastering of music videos released in SD and mono to "the highest possible standards." This will include songs like Lady Gaga's Bad Romance, the Beastie Boys' Sabotage and Tom Pretty's Free Fallin among others.
Michael Nash, Executive Vice President of Digital Strategy at UMG, said, "We're excited to partner with YouTube to present these iconic music videos in the highest audio and video quality possible. Our recording artists and video directors imbued these videos with so much creativity; it's great to enable the full experience of their vision and music. These videos not only look amazing on any screen now, but they will also be enjoyed by music fans for decades to come."
But YouTube Music still hasn't caught on among users. Google hasn't released any uptake numbers, and the firm continues to pre-install Google Play Music over YouTube Music on its newer Android and Pixel devices. Rome wasn't built in a day, but not every half-finished city was Rome either.
YouTube is rolling out these re-mastered videos from today and aims to complete the project by 2020.