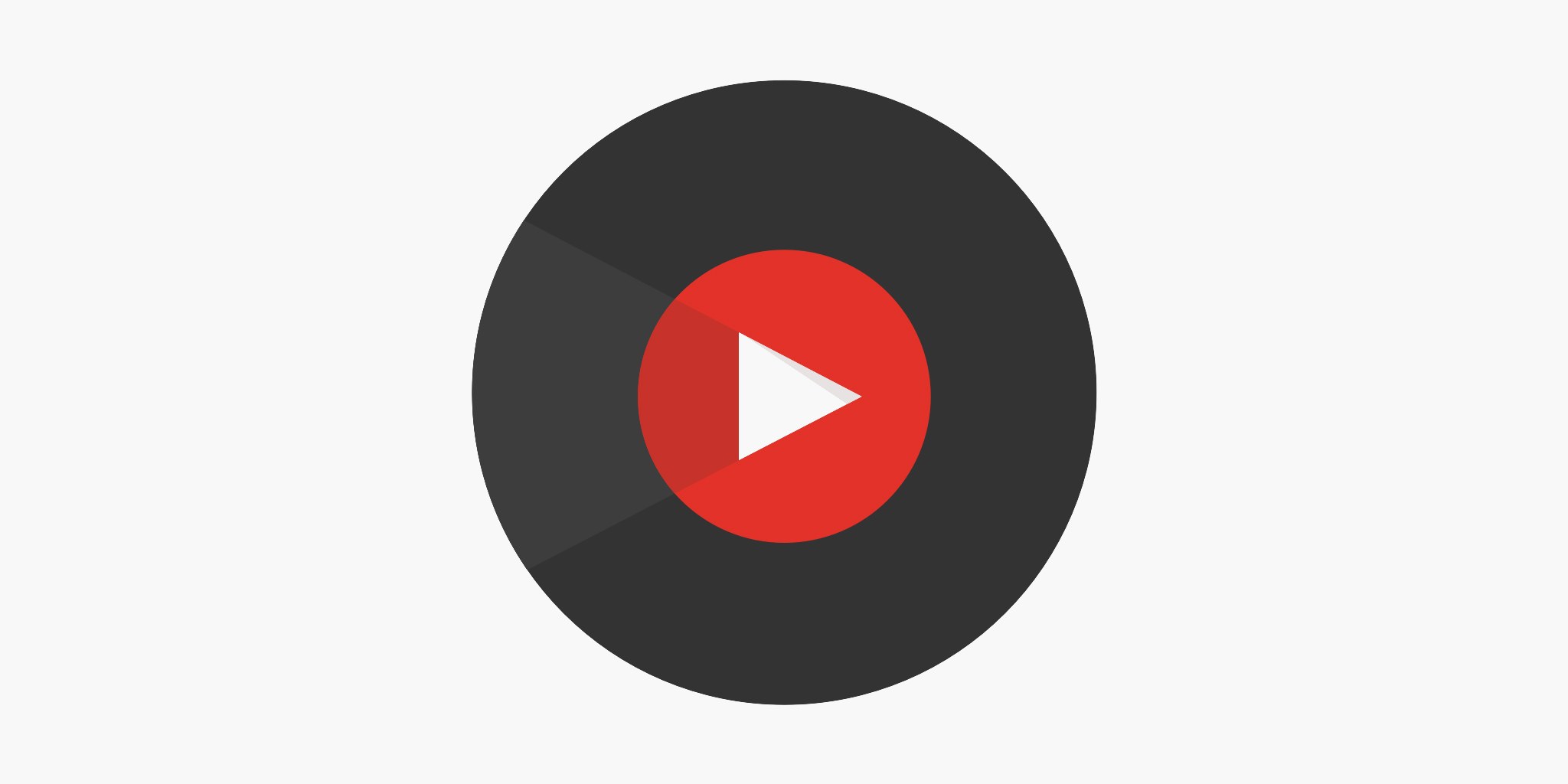 Google's new YouTube Music service is undergoing a slow rollout this week, in the US, first, and then to other countries in the coming weeks,
The new music service was allegedly going to combine the best features of YouTube's pre-existing music service, but with Google Play Music.
According to the Verge, Google is also adding a fan favourite feature from Google Play Music to YouTube Music. Users will be able to upload their own locally stored music to the Music cloud service. This means that users will be able to store music that isn't available on YouTube Music and stream it back on any connected device. Google currently offers a desktop utility for this feature, but has yet to release an equivalent for
Microsoft used to offer this service with its Groove Music service but currently, only Google offers this music locker for free.
The firm hopes to migrate all Google Play Music subscribers to YouTube Music by 2019. We'll see how that turns out given the firm's current slow roll-out.
Google Play Music and YouTube Music are available to Windows 7, 8 and 10 users via the desktop web apps.
Source: The Verge.