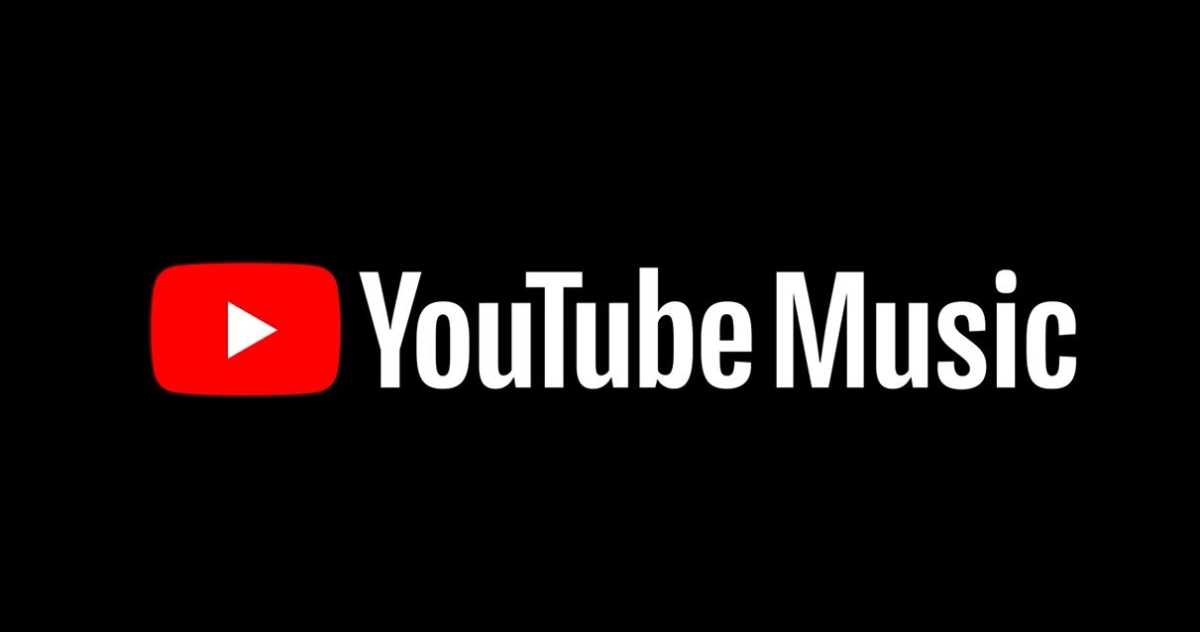 Google is making efforts to shut down YouTube piracy streams, according to a report from Cnet. The firm's videos streaming service has powered many other apps and services which use YouTube's library of music videos to rip audio. The firm has made recent (albeit unspecified) moves to block these apps and services.
"As part of our ongoing efforts to enforce YouTube's terms of service, we're constantly making improvements and one of the recent changes resulted in the blocking of some MP3 stream-ripping sites," YouTube told the CBS owned publication. "It's our desire to be good partners to our content licensors as our interests are aligned on thwarting violative downloads and downloader sites."
"While we do not yet know how effective these new measures are, we applaud YouTube for taking affirmative steps towards shutting down the fastest growing form of music piracy," Mitch Glazier, the head of the Recording Industry Association of America, told Cnet in a statement. "Illegal stream-ripping is a threat to creative artists, licensed music services, and fans, and shutting it down at its source is one of the most effective tools to protect legitimate streaming services. It's vital that everyone in tech and music work together to stop it."
Google also has a more vested interest in preventing piracy on its platform. YouTube has turned into a Spotify and Apple Music competitive with the launch of the YouTube Music service. To get added buy-in from artists and labels, it needs to be able to prove that it can keep its platform under control.
Via: Cnet