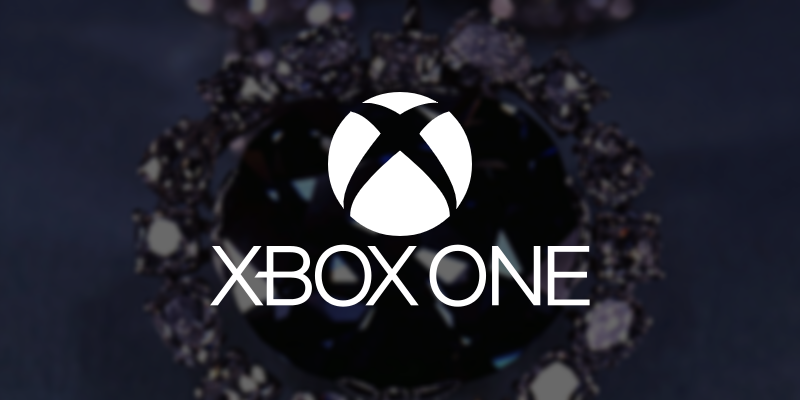 The Xbox One's ended up in plenty of promotions for the holidays over the years. These range from regular things – like deep discounts – to the weirder side – like a special edition Pizza Hut controller. The folks over at Ars Technica managed to find a mixture of both sides: a free Xbox One S included with a purchase of $999 or more worth of diamonds from Helzberg Diamonds.
The Xbox One S included is the Minecraft Bundle, which was announced a few months back. It's a 500GB system that includes the Xbox One version of Minecraft, a ton of downloadable content, and a code for the Windows 10 version of the game, and it usually goes for $299 at retail.
Taking advantage of the offer doesn't seem to be hard if you have the money to spend. Simply add a thousand dollars worth of diamonds to your cart, and use the code XBOX while checking out. This should work both online and in store, so you'd presumably just have to mention the promotion to the cashier there.
The reason this deal actually exists is much harder to understand, however. It's an undeniably strange combination, although it's possible that it's included for its 4K Blu-Ray functions more than its gaming capabilities.
If you'd like to get an Xbox One S Minecraft bundle without the diamonds, you can find it on Amazon here.
What do you think about this? Let us know in the comments below!