This WP 7.5 app is a network status panel, connection profiler, speed meter, remote diagnostics tool and hotspot location tracker all in one. If you don't want to fill up your App hub with another half a dozen Pin-to-Start sub tiles, but prefer Mango's multitask switcher to access real-time information, tools and system dialogs quickly, this app is for you.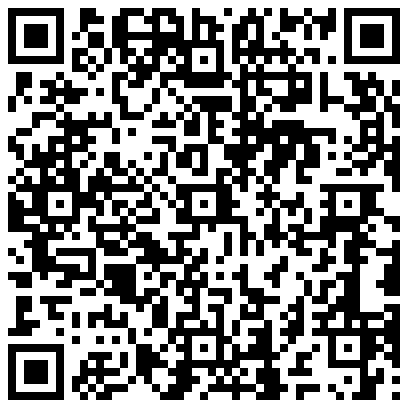 The upcoming version 1.3 (available early next week) features an enhanced Tile color set, including the Lumia 900 Blue and the vibrant Lumia 920 Yellow shown above.In-app live tiles provide accurate information about your phone's network status and settings.
In-app static (shortcut) tiles provide access to relevant system dialogs.
Connection profiler shows network status, datalink type, address and edge provider information per physical network interface.
Network performance tool measures domain name resolution time, port query response time, Down and Upload speeds.
Diagnostics tool performs ICMP pings, TCP port scans and HTTP status verification on user-specified remote network destinations.
WiFi mapper displays a historical list of WiFi connected hotspots (SSID, IP address, civic address and static map).
Diagnostic tasks scheduler performs background periodic runs on selected diagnostic targets.
Download trial or licensed version ($1.99) from Windows Phone • Marketplace • NetSuite