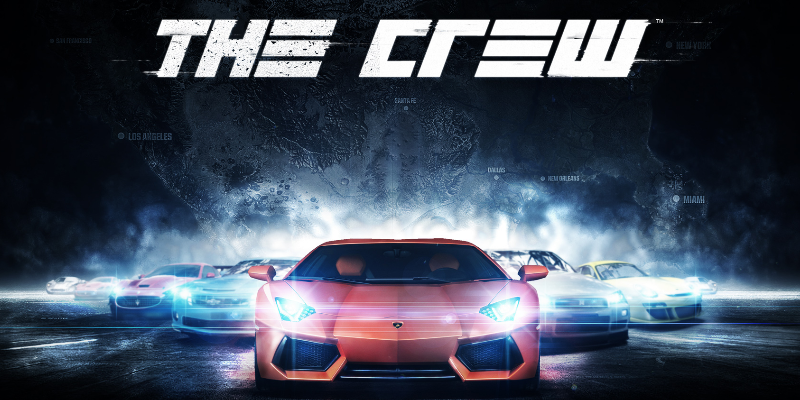 Ubisoft's Ubi30 promotion is especially nice for PC gamers. In celebration of the company's 30th anniversary, they're giving out a different game for free on the PC version of Uplay each month. Earlier months included titles like the first Prince of Persia reboot, Rayman Origins, and Splinter Cell. This month's game is The Crew, and you'll be able to grab it on September 14th.
The Crew is a massive open world driving game, originally released back in 2014 for PC and consoles. It was moderately well received, with the majority of complaints being aimed at the fact the game always requires an internet connection to play. If you'd like to check out the official description, you can find it below.
The Crew is an important step for Ubisoft as it is the first fully connected open world we ever created. Recreating the full US territory form East Coast to West Coast, this game offers endless hours of driving across the most iconic American spots. Through the Crew, Ubisoft proposed a way to reinvent Driving games by offering features that were traditionally dedicated to MMO or shooter games. This is also the first game Ubisoft developed and keeps on nurturing with constant community support and regular content update. Released in 2014, the game has since then welcomed more than 9 million players on its playground. The Crew takes you and your friends on a reckless ride across a massive, open-world recreation of the United States that is loaded with exciting challenges. Generous in content and tailored for the connected generation, The Crew is the action-driving game that shook up the codes of the entire genre.
You can find the Ubi30 games page here, and you still have just under a week to download last month's game, Rayman Origins.
Are you a UPlay member? Have you been getting the free titles each month? Let us know in the comments below!