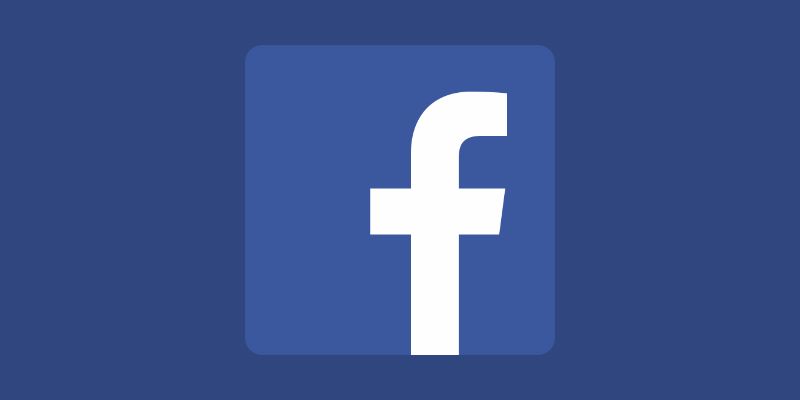 It looks like Facebook is quite serious about emojis. We've earlier reported that Facebook is working to revamp its Messenger emojis. And now, the company is now looking to bring another improvement to the Messenger emoji experience.
A recent discovery by Wong suggests that Facebook is testing 'reacting with single tap' feature. The feature is exactly what you think it is. It will let you react to any message by using just a tap. Tapping on the message will display all the emojis available on the Messenger, now, all you have to do is choose the emoji.
The feature is currently in the testing phase and will take a while before it hits the public. Is this feature useful to you? Do let us know below.