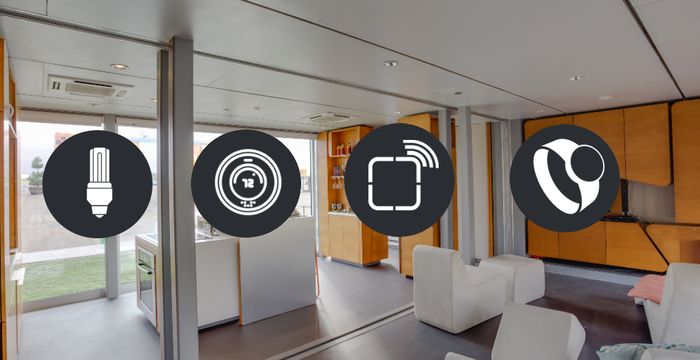 Ready to buy an Oculus Rift? Better put away around $1500.
At the Code Conference, Oculus CEO Brendan Iribe has put a solid number on the total cost of a basic Oculus Rift setup.  The whole system should cost around $1500, which thankfully includes the cost of a $1000 high-end PC, and which pegs the headset at around $500, somewhat more than expected.… Read More
Commenting has been disabled on this article by the moderators. If you want to discuss about this article, head over to this link.