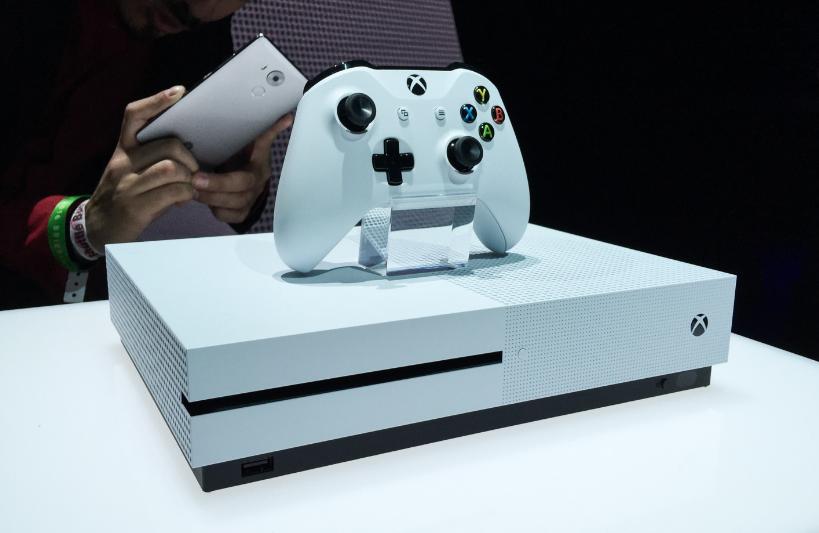 Yesterday Microsoft announced pretty good stuff at the E3 conference. One of them was the new Xbox One controller which utilizes the Bluetooth capabilities to connect to any Windows 10 device. Now Windows Central has reported that Xbox Services GM, Dave McCarthy has confirmed in an interview that you will be able to use the new controller on your Windows 10 Mobile. Here is a snippet from the interview.
That's something that developers have to write to at a game level. Capability-wise, this works across the Windows 10 ecosystem. It's a huge advantage that this controller will work seamlessly across the whole ecosystem.
So there seems a silver lining about this being a reality. Also the new Bluetooth capabilities will enable everyone to connect to any Windows 10 device without using the wireless dongle which comes with the current generation of wireless controllers. Back in April at Build, Microsoft also showed us how to use the Xbox One controller using Continuum on Windows 10 Mobile but it would be really interesting to see how Microsoft pulls this off in future.
This might take some time so in meantime let us know what do you think about this in the comments section. You can also check out all our E3 roundup here.