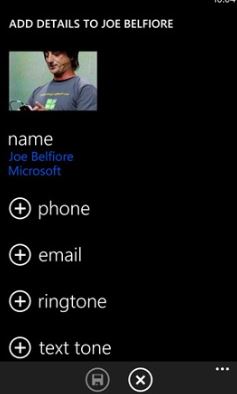 While Microsoft claimed there is no new developer APIs in Windows Phone 8 GDR3 (Or Update 3 as it is now called) it seems there is one new feature which will shortly be livening up our devices.
Developers can now use a custom sound for a toast notifications.
The custom sound files can be in WAV, WMA, or MP3 format, must be less than 10 seconds long, and must be stored in the app's installation directory or local storage folder.
This means developers can now provide a wide range of distinctive sounds to help us know exactly which service is trying to get our attention, and it opens up a whole new range of possible customizations (including Obama announcing your WhatsApp messages.)
Developers must use reflection to access the new Sound property of the ShellToast class. Read the source link below where Microsoft has provided an example on how to take advantage of it. Developers should be aware of the fact that this feature will work only devices with Windows Phone 8 Update 3 (OS version number 8.0.10492).
Source: Microsoft
Thanks to AI for the heads up!