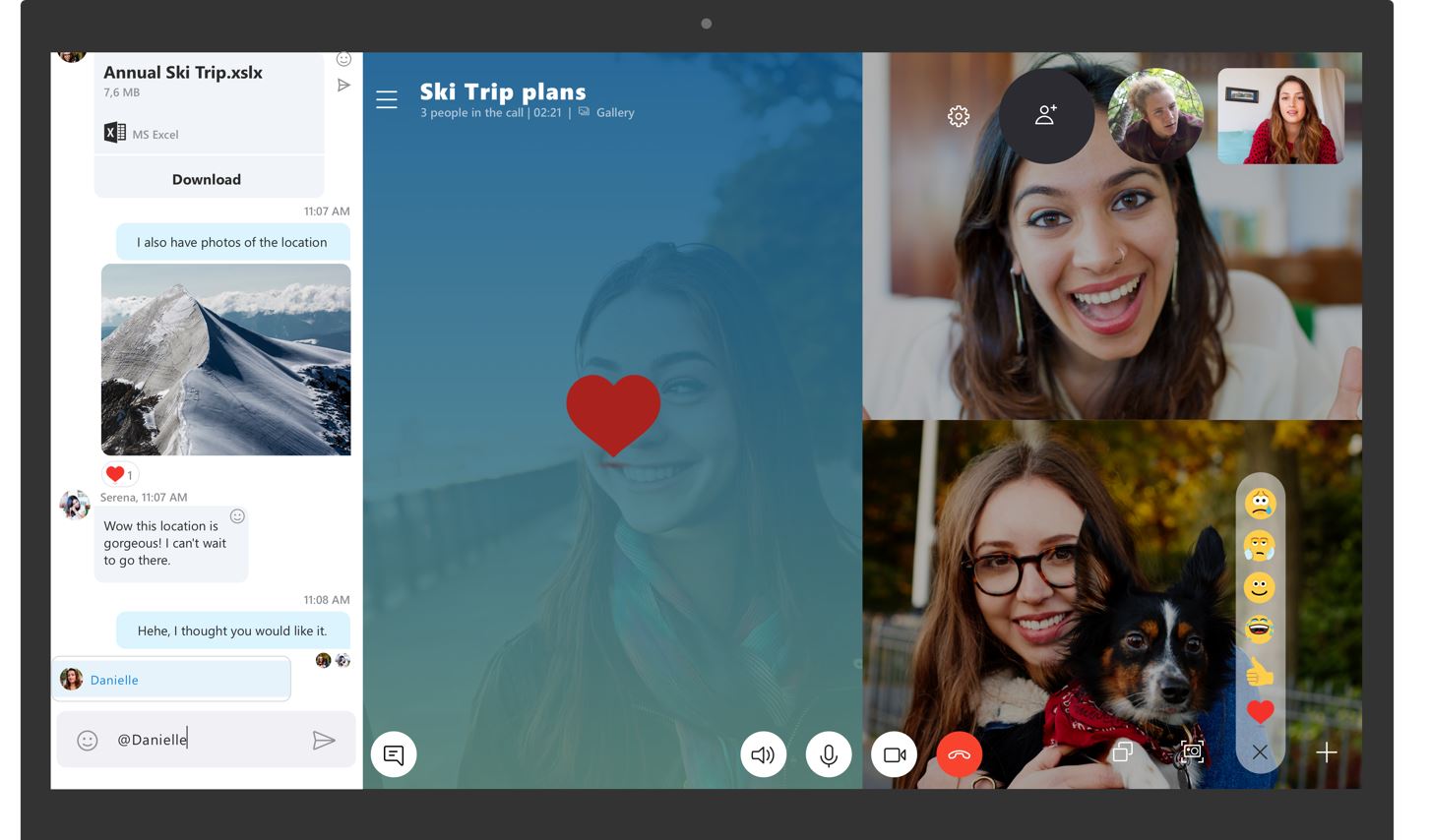 Microsoft yesterday released a new version of the Skype app for Windows 10. This app integrated all the innovations the firm had brought to the Android, iOS and classic desktop apps over the past year, as well as embraced, react native.  Microsoft also ditched SMS relay — not that you should worry about that — Google has a much more superior version you should try out.
To get this new Skype, you could sig in for the Insider program and download the latest fast ring build of Windows 10. As tempting as that may sound, Windows Insider builds are sometimes fraught with showstopping issues, and while this particular build might be safe the next one may not. There's a simpler way: you could log into Skype's App Preview in the app itself. We show you how in the guide below.
How to get the new Skype for Windows 10
Open Skype for Windows 10 on your PC and navigate to settings.
Under Settings, scroll down to "Skype App Preview" and join the app.
When prompted, accept the terms and conditions.
You should see a "Welcome" screen. At this point head to the Microsoft Store and check for updates.
The newest version of Skype for Windows 10 will now download.
Skype for Windows 10 is available from the Microsoft Store here.
Via: Windows Central