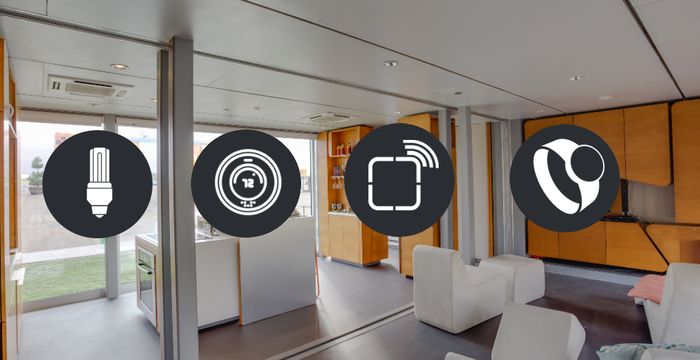 If you like to read light text in a dark interface, you'd be glad to hear that you can switch to a dark interface on our site! With MFN 2.1 (more about MFN 2.0 here), we've added some sweet new animations and several other things as well.
First off, is the new theme switcher.… Read More
Commenting has been disabled on this article by the moderators. If you want to discuss about this article, head over to this link.