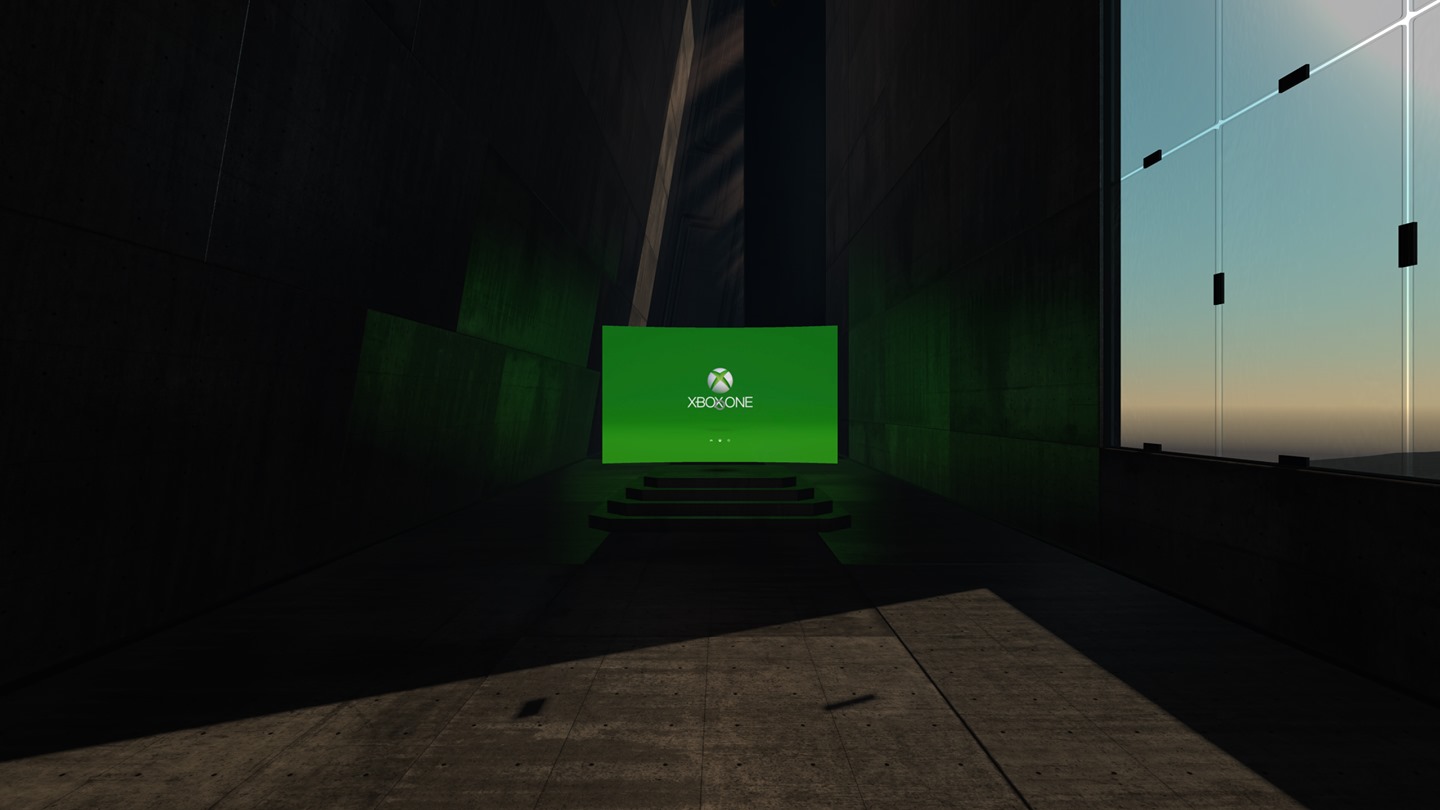 Last month, we reported that Xbox One game streaming is coming to the Oculus Rift on Windows 10. Starting today, Oculus Rift owners can now stream games from their Xbox One to the Oculus Rift on Windows 10. For instance, if you are playing Gears of War 4 on your Xbox One, you can stream it to the Oculus Rift to experience it a virtual reality environment. This feature works similarly to how Xbox One game streaming works on Windows 10 PCs, in case you're wondering.
Obviously, you won't be able to experience actual virtual reality in this. Instead, this feature puts your Xbox One's screen on a TV in the virtual reality environment where you can look around — but the actual game isn't in VR. These environments include Citadel, Retreat, and Dome.
Here's a video showing off the feature in action:
If you are an Oculus Rift owner, you can download the feature from here to be able to use it on your Rift.