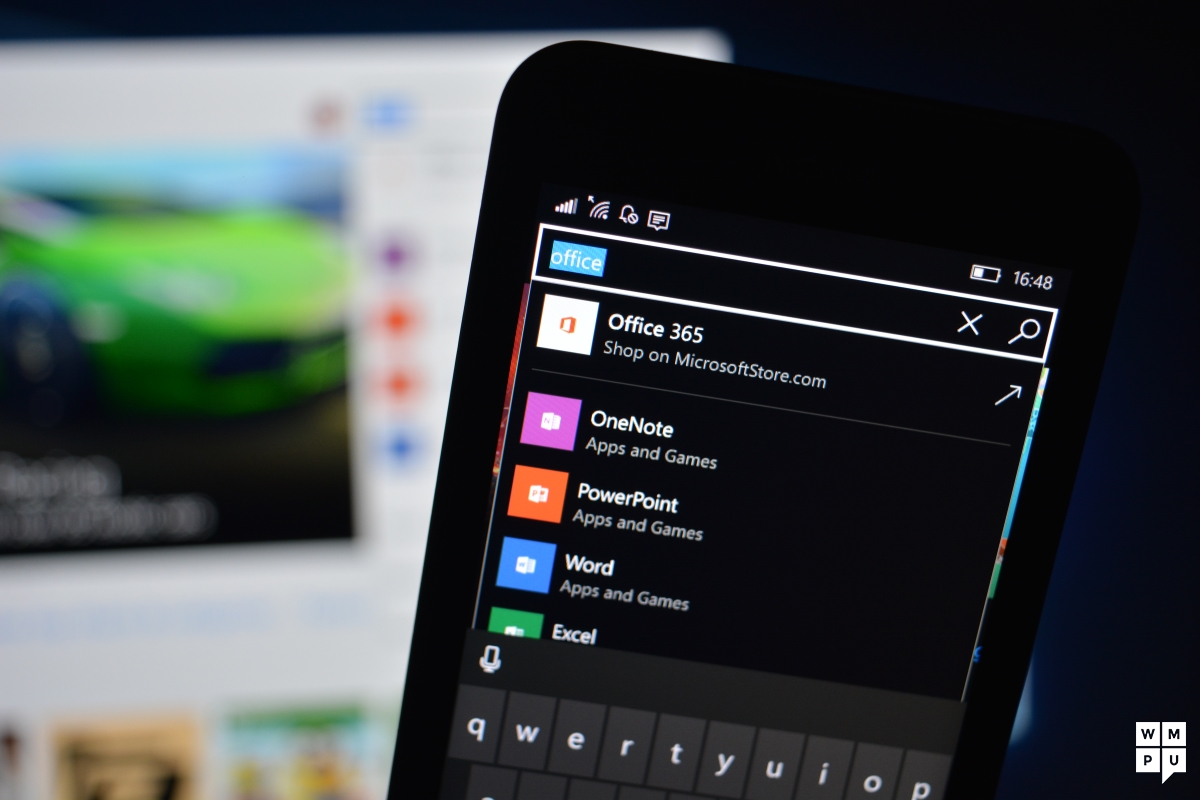 With Windows 10, Microsoft has improved the Windows Store with some new features. Today, the company is rolling out a new feature for Search on Windows Store to Windows 10 (PC and Mobile users). With the latest update, users can find various Microsoft Store products such as the Xbox One, Office 365, and Microsoft Band 2 right from the search box. As you can see on the above image, searching "office" shows Office 365 on the suggestions box, and clicking on it will open up MicrosoftStore.com which is pretty handy. Here's out it looks on Windows 10 PC: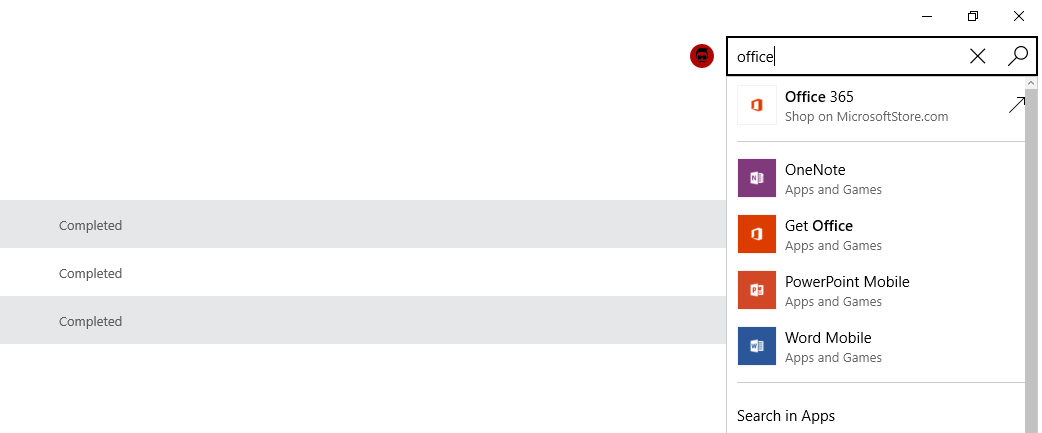 And here are some screenshots showing off Microsoft Store products on the search box of the Windows Store in Windows 10:
Gallery
This is, indeed, a pretty sweet addition to the Windows Store. It will be interesting to see if Microsoft starts showing Microsoft Store products from third-parties in the near-future, but that seems quite unlikely for now. Nonetheless, tell us what you think of this new feature of the Windows Store in the comment section below.