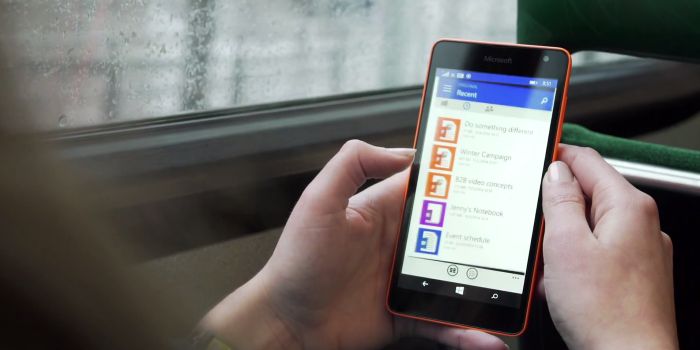 Just a few hours ago, the Lumia 535 was up for sale in Indonesia. However, if you live in France, you'll soon be able to get your hands-on to the Lumia 535. The Lumia 535 is now available for pre-order from Amazon France for only €104 – that's somewhere around £82 in the UK and $130 in the US. It seems like that the smartphone is available for a bit less than it is on the US.
In case you missed it, the Lumia 535 comes with a 5-inch qHD display with the resolution of 960 x 540 pixels and 220ppi. The smartphone sports a 5MP front and rear camera as well. Under the hoods, there is a 1.2 GHz quad-core Snapdragon 200 with 1GB of RAM. The Lumia 535 comes with 8GB of internal storage, but you can expand it up to 128GB. The Lumia 535 also comes with a 1905 mAh battery.
Head-over to Amazon France to pre-order the Lumia 535.