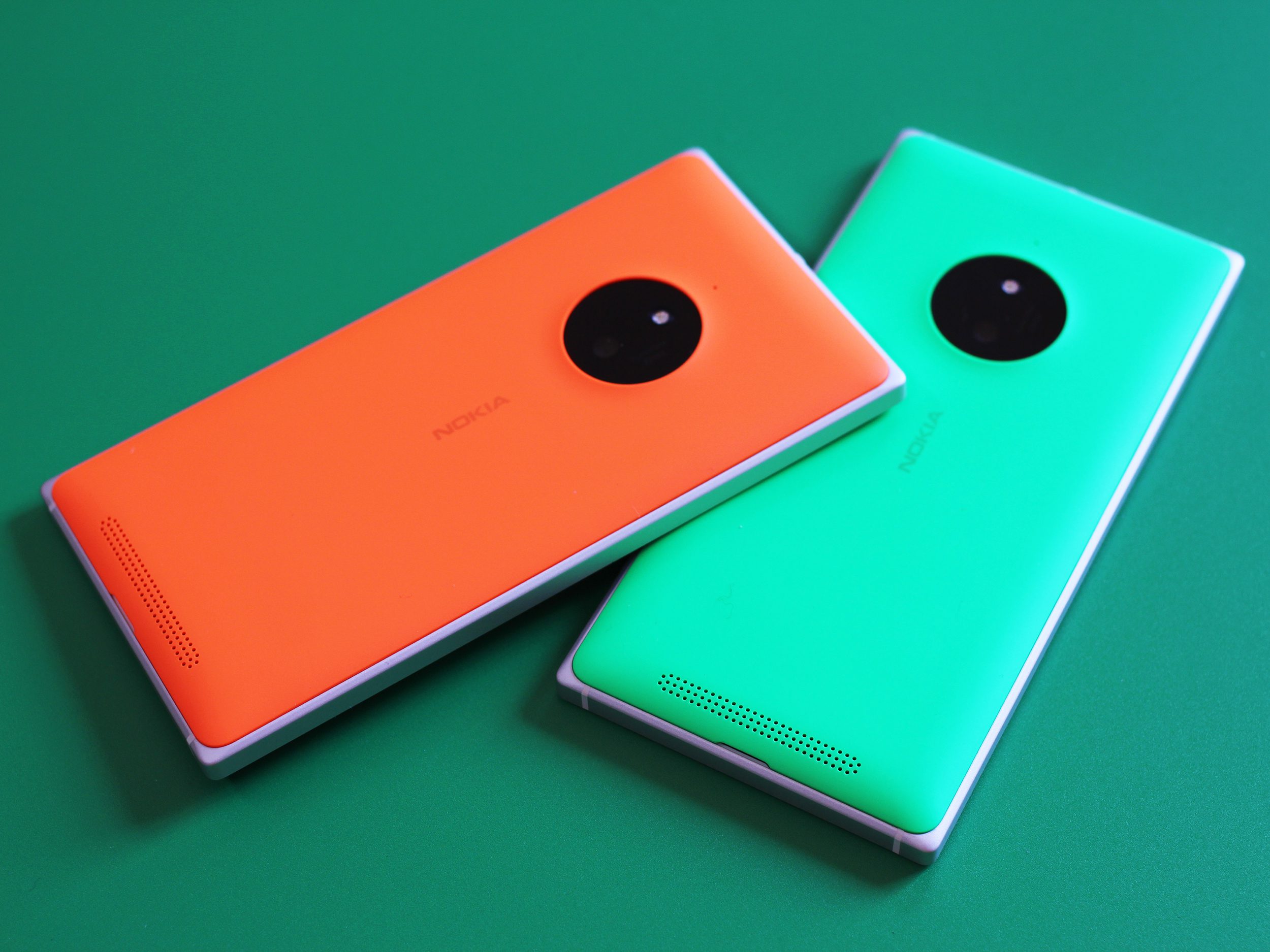 Microsoft will launch Nokia Lumia 730, 735 and 830 in Russia on October 7th. However, if you live in Russia, you can pre-order the smartphones right now.
The Lumia 830 sports a 1.2GHz Qualcomm Snapdragon 400 processor and Windows Phone 8.1 with Microsoft Office, OneDrive and Cortana built-in. It also packs a 10MP PureView camera with Zeiss optics and a 1MP font camera. It will be available for 19,990 rubles in Russia.
Both of the Lumia 730 and 735 comes with same specs but there is a little difference between both of the handsets. The Lumia 735 comes with dual-SIM support and 4G LTE but the Lumia 730 comes with 3G. Under the hoods there is a 1.2GHz Qualcomm Snapdragon quad-core processor, 1GB of RAM, 8GB of storage, it also supports microSD. However, both of the smartphones will cost 12,990 rubles in Russia.
If you live in Russia, are you planning to buy any of these smartphones sometime soon? Share your thoughts in the comment section bellow.