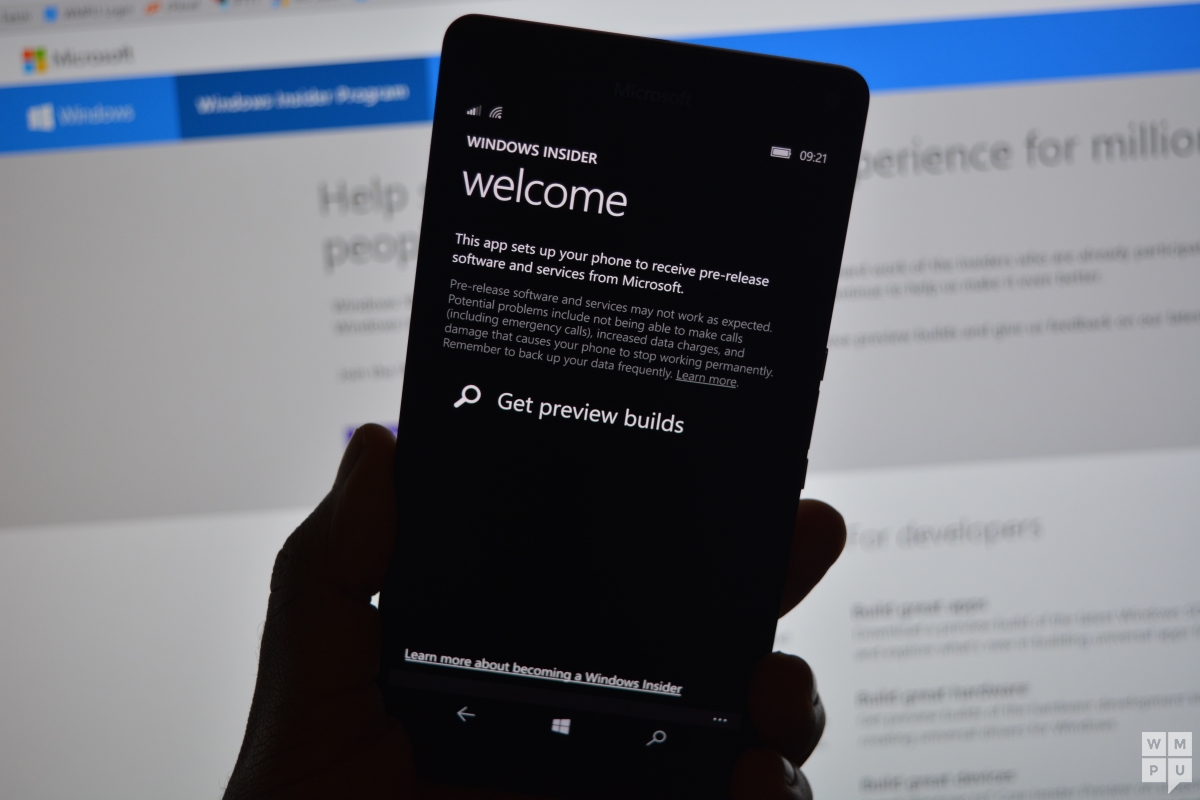 Microsoft recently released a new firmware update for the Lumia 950, 950 XL and 550 which aren't available for all users just yet. If you were not able to get the new firmware update just yet, you will be glad to know that the Windows Insider app now lets you get the latest firmware update very easily. The company today added a new "Product" option which will point your device back to the production update servers where you will be able to get any firmware updates that are available.
Here's how to get it:
Open the Windows Insider application on your device
Select "Get preview builds"
– There will now be three options to choose from:  Insider Fast, Insider Slow, and Production
Select "Production"

Read the presented message and tap "accept" to confirm your selection

Your device will prompt to reboot
After the reboot, check for updates.  If available, your device will display an update to receive the newest firmware.
– Settings > Updates & security > Phone update > (check for updates)
– If the device shows a "no updates available" message, your device has the most recently available firmware
If available, complete the update by following the on-screen directions
Once installed, re-open the Windows Insider application
Select your desired update ring (Insider Fast or Insider Slow) and reboot as prompted
Your device now has the newest firmware available and is set to receive the next flight when launched for your selected ring
Unfortunately though, if your carrier is yet to release the firmware update, you may not receive the latest firmware updates which is quite disappointing. Nonetheless, if you have an unlocked device and don't get the latest firmware for some reason, the Windows Insider app should be able to help you out.
What do you think of the new feature? Discuss in the comment section below.