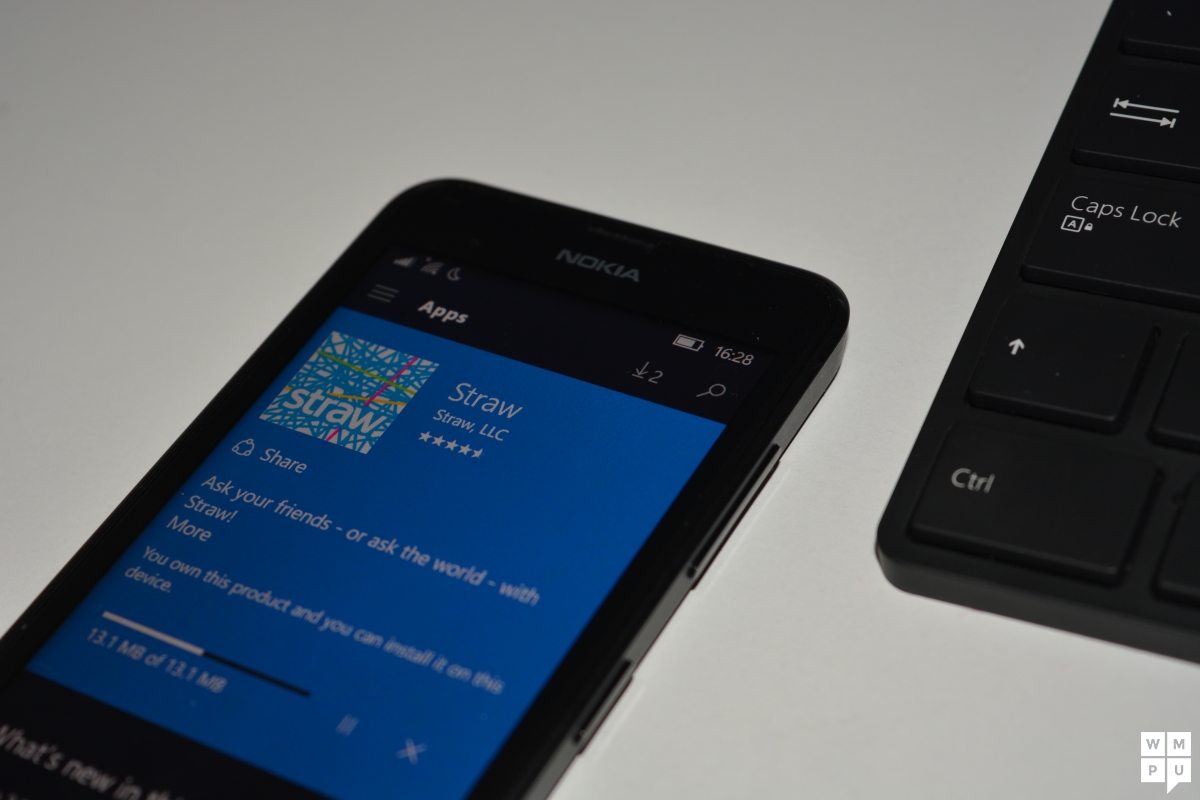 Straw, a popular polling app for Windows Phone (and Android, iOS, Web) today picked up a new feature: the ability to create a custom StrawCast topic. For those who don't know, StrawCast allows you to explore polls from other users. And with the topics, you will be able to easily find polls that interest you. Thanks to the latest update, you can now create a Custom StrawCast topic which you allows you to tag a poll to any topic you want:
We're proud to introduce the beta of Custom StrawCast Topics, which gives you the ability to post a poll to any topic you'd like!

Here's how it works: Once you create a poll and choose to post to StrawCast, you'll see a list of pre-populated topics.  Choose one, or start typing to create your own.  If your typed hashtag has already been used with a poll, you'll see it auto populate. Tap the hashtag name, and you're all set.  And of course, hashtags pass through to your social networks – no need to retype.

As a voter, searching for custom hashtags is super easy.  Just tap on the StrawCast tab, then tap the # symbol. You'll immediately see a list of the most popular topics on StrawCast and a search box.  Start typing the name of the custom topic you're looking for and a list will auto populate. Tap and click "Done", and you'll see polls just tagged with that hashtag.
The latest feature is available for Windows Phone already, and you can get it from here: