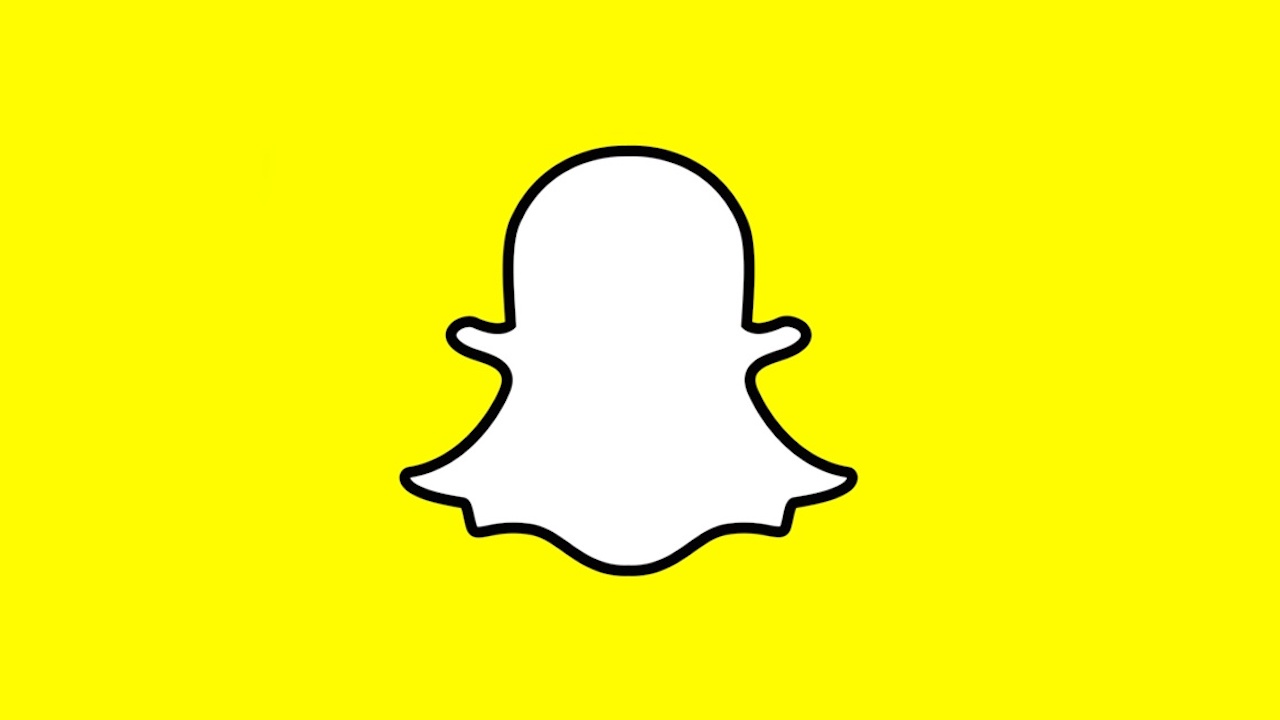 Snapchat is rolling out a feature that builds upon on sponsored lenses which it rolled out the last year. The feature allows manufacturers and advertisers to sell goods with links to their websites in the lenses.
Previously, Snappers could essentially engage in product placement via Sponsored lenses. These were things like the Galaxy S9 advertisements and DC's Superman lens for today's Action comics #100. With the new Shoppable AR advertisers can add a button to Snap Lens which lets users click and buy the product being advertised without leaving the Snap experience.
Snap claims that over 70 million users will be engaging with Snap Lenses on a daily basis. With the increased profitability that comes from a direct link in Lenses, Snapchat should be able to become even more profitable for advertisers.