You and Me is about the relationships between you and your loved ones.
Ever had trouble keeping track of important dates in your relationships? Want to get something different for your loved ones this year but you forget what you got them on their last birthday? Do you like keeping track of everything your loved one has given you? Does planning an evening or buying a gift become complicated because you can't remember details like favorite food, tastes in music, or sizes in clothing?
If you've run into any of these situations, You and Me is for you. These are just some scenarios in which you can use You and Me but there are many more features at your disposal: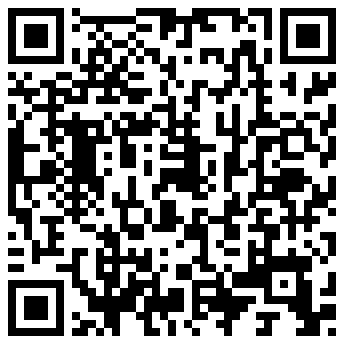 Keep track of dates and personal details that are important in a relationship; those details might come in handy when it's time to pick a gift or plan a date.
Keep track of gifts exchanged in the relationship; gifts are grouped by occasions and dates to help you figure out what you've recently given to your loved ones
Pin your loved ones to your home screen as live tiles to gain immediate access to their profiles.
Configure those pinned relationship tiles with countdown and countup timers to and from important dates; how long have you been together, how many days left until their birthday, how long since that first kiss 😉
View countdowns in days to the closest events from all your relationships on the app tile.
Use Skydrive to backup/restore You and Me app data.
Customize your phone's lockscreen with custom image and with the timers and upcoming events information you see on the live tiles. (WP8)
Create You and Me contact cards for the People Hub using the relationship details and dates you've provided. (WP8)
Easily store relationship dates in your phone's calendar. (WP8)
You and Me is available for WP7 & WP8 here in the Windows Phone Store for $0.99, with a trial version available. Trial version has ads and only allows adding up to 3 relationships.
I'm open to suggestions and feedback on other scenarios, use cases and details that could be incorporated into You and Me. Feel free to contact me at itomanpr.apps@gmail.com.
You and Me…because details matter.