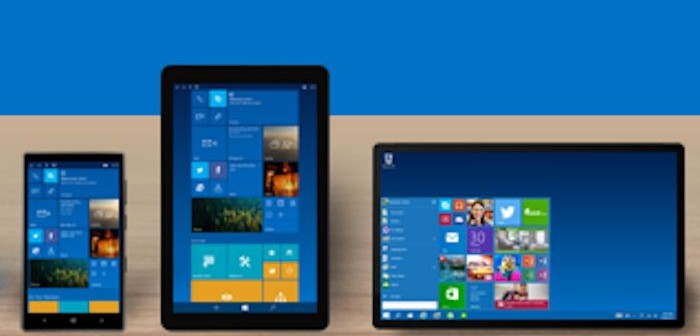 We did not expect that Microsoft would start the Windows 10 for phones Developer Preview in January, but it seems it is a sign that Windows 10 for phones will hit the market much sooner than expected.
Winfuture.de reports that an unnamed Yezz manager has told them that their first Windows 10 phone will hit the market by May this year.
They told Winfuture.de that they will be releasing their newly announced Yezz Billy 5S LTE running the new OS at that time. They said the current device being shown is just a prototype for what they intend to deliver in May.
This suggests that we may see the first handsets to run the OS as early as Mobile World Congress in March this year.
Would our readers be surprised at such an early arrival?