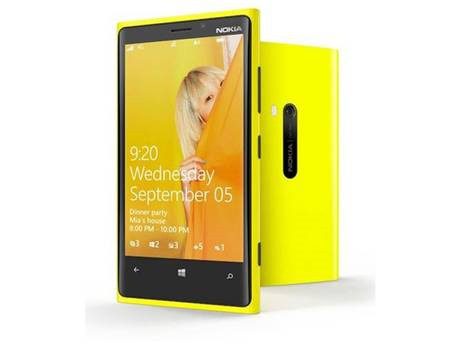 The elusive yellow Nokia Lumia 920 is back in stock on Amazon. Unfortunately the Cyan handset has not made it to their online shelves yet, but this is likely just a question of time.
We expect the supply of all Nokia Lumia 920 handsets to loosen over the next few weeks as Nokia gets on top of their shortage problems, meaning if you want to buy the most advanced Windows Phone in existence, you should soon be able to get it in any of the colours you prefer.
Thanks Joeri for the tip.