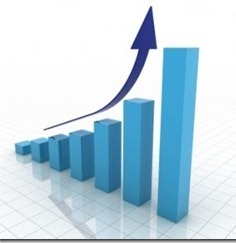 In recently published research, the Yankee group notes that, in a survey of 15,000 people, 9% of consumers who intend to buy a smartphone in the next 6 months intend to buy a Windows Phone.
Katie Lewis, Yankee Group associate analyst and author of the report chose a dramatic tone, noting:
"Opportunities within the smartphone market abound, but we've reached a critical point where graves could be dug for several OS vendors; decisions made in the next three years are likely to seal the fate, good or bad, of many OSs. Now is the time for these vendors to fight for survival."
We however know if Windows Phone 7 actually hit a 9% market share, up from the rather insignificant 1% most fans would rejoice pretty loudly.
9% for Windows Phone is still a lot better than Symbian and HP WebOS. Fewer than 2 percent of those planning to buy a smartphone in the next six months want a Nokia or Palm.
Only 12% intend to buy a RIM device, while 25% wanted an iPhone and 39% an Android device.  47% of the US population already own a smartphone, with 58% saying their next phone will be a smartphone.
Read more at eweek.com here.