The news will come as a disappointment to many, but SE-First.com reports the Xperia X2 "shares the same processor with the current X1 model". 
That processor would be the Qualcomm MSM 7200 528 MHz processor, which is contrary to the rumours that the processor would be faster.
SE-First however reports "everything runs much smoother and faster on the X2! It seems that Windows Mobile 6.5 as well as the panels underwent some serious performance tuning."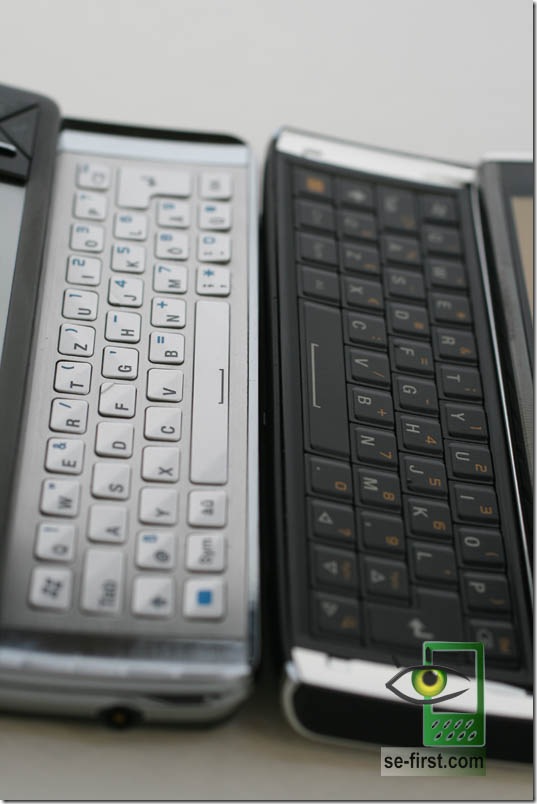 SE-First also has a large gallery of pictures and more impressions of the device here.