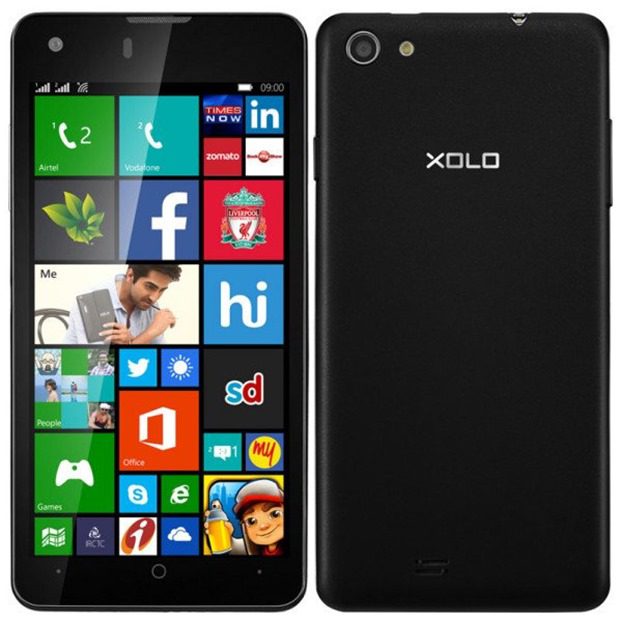 After so many delays, Xolo has finally released their Win Q900S Windows Phone 8 device in the Indian market. We had a chance to check out the device today and we are happy to report that this device is not a disappointment. It is incredibly light and when I first took it out of the box without battery inserted, I thought it was a dummy unit instead of a real phone! The screen is sharp and the build quality is average. I didn't like their power and volume buttons which are harder to press. I'll share more about this device in the coming days. You can check out the unboxing photos after the break. Surprisingly, this package also comes with a leather-like flip cover for your device.
Gallery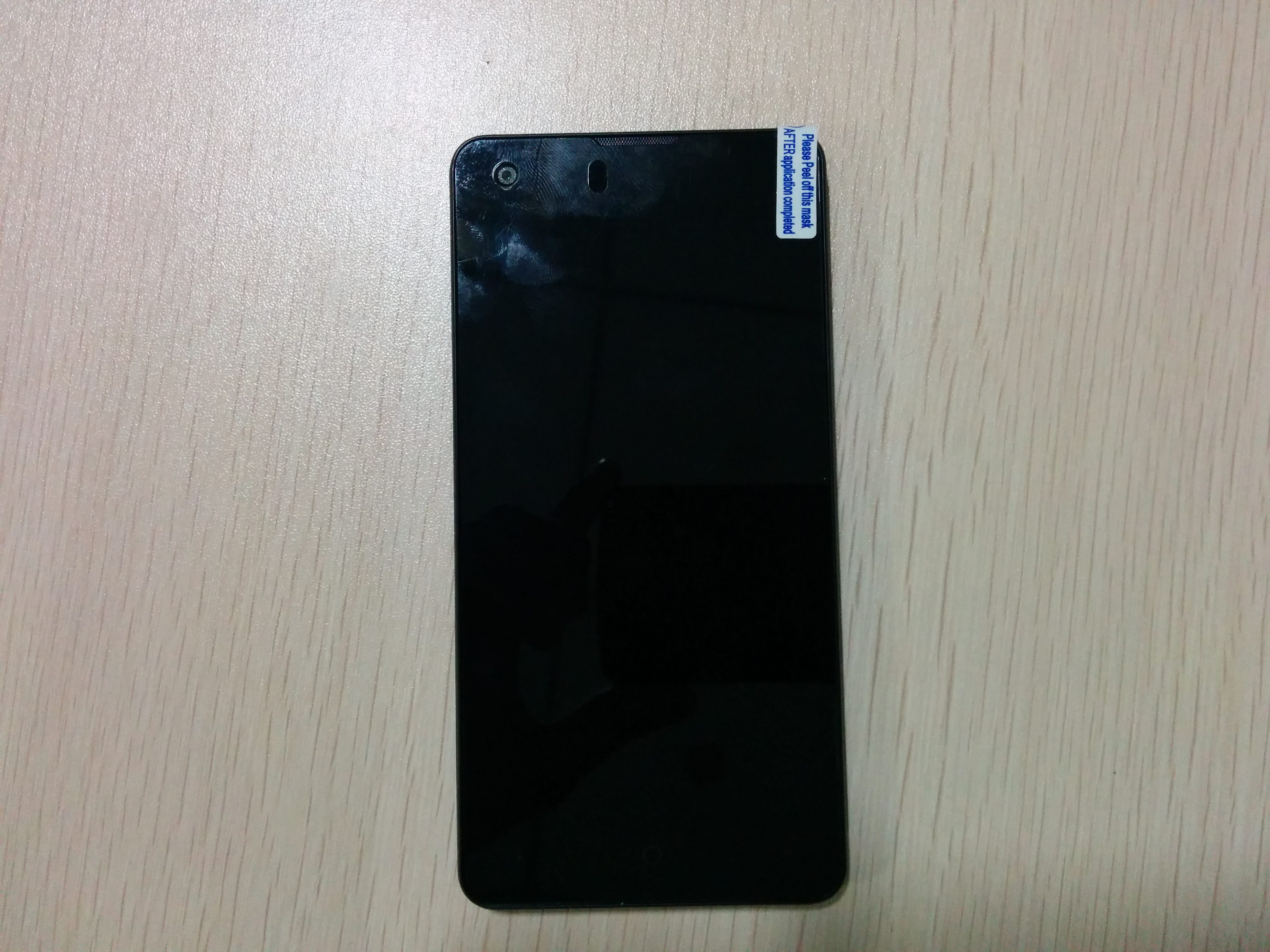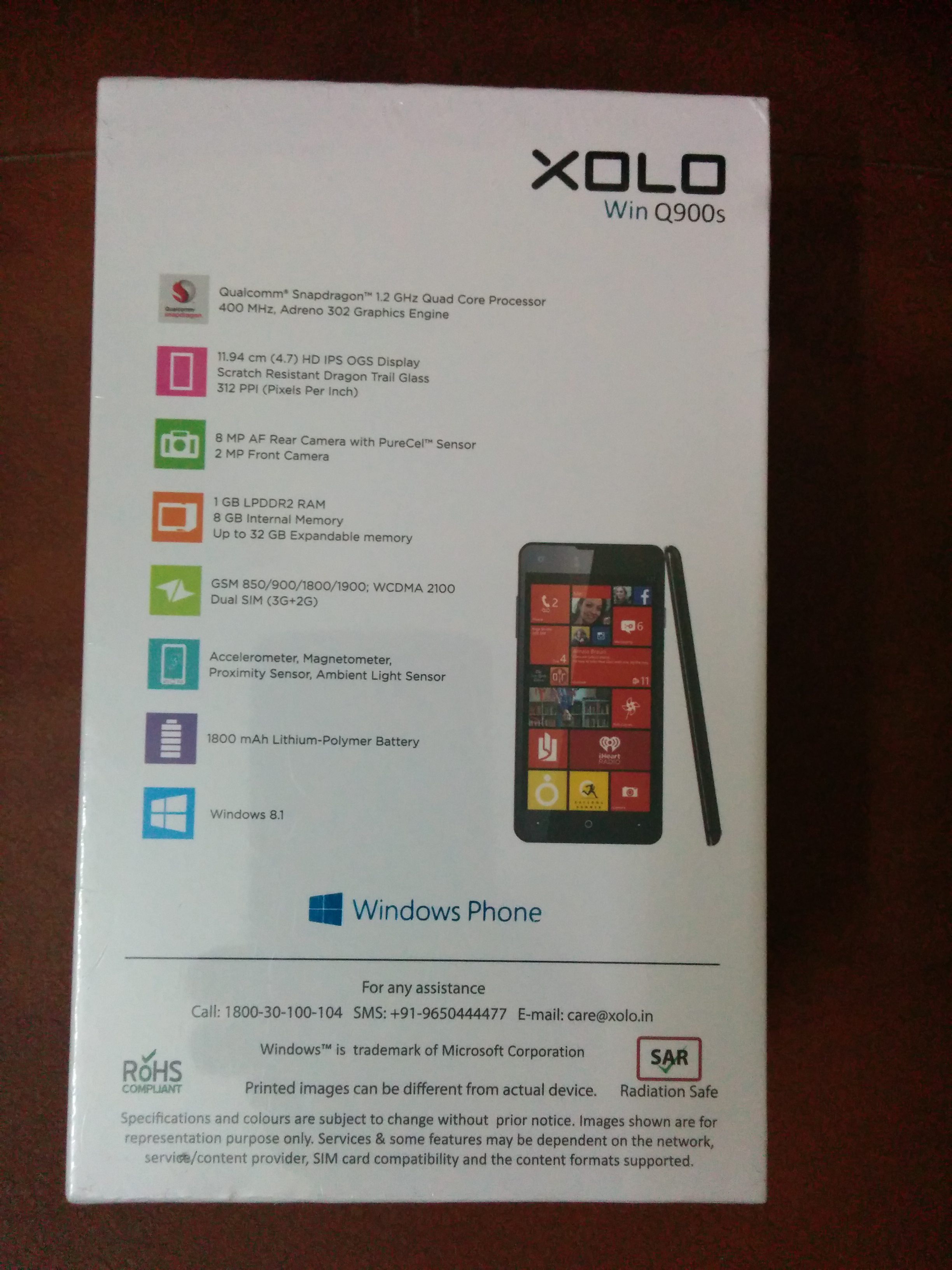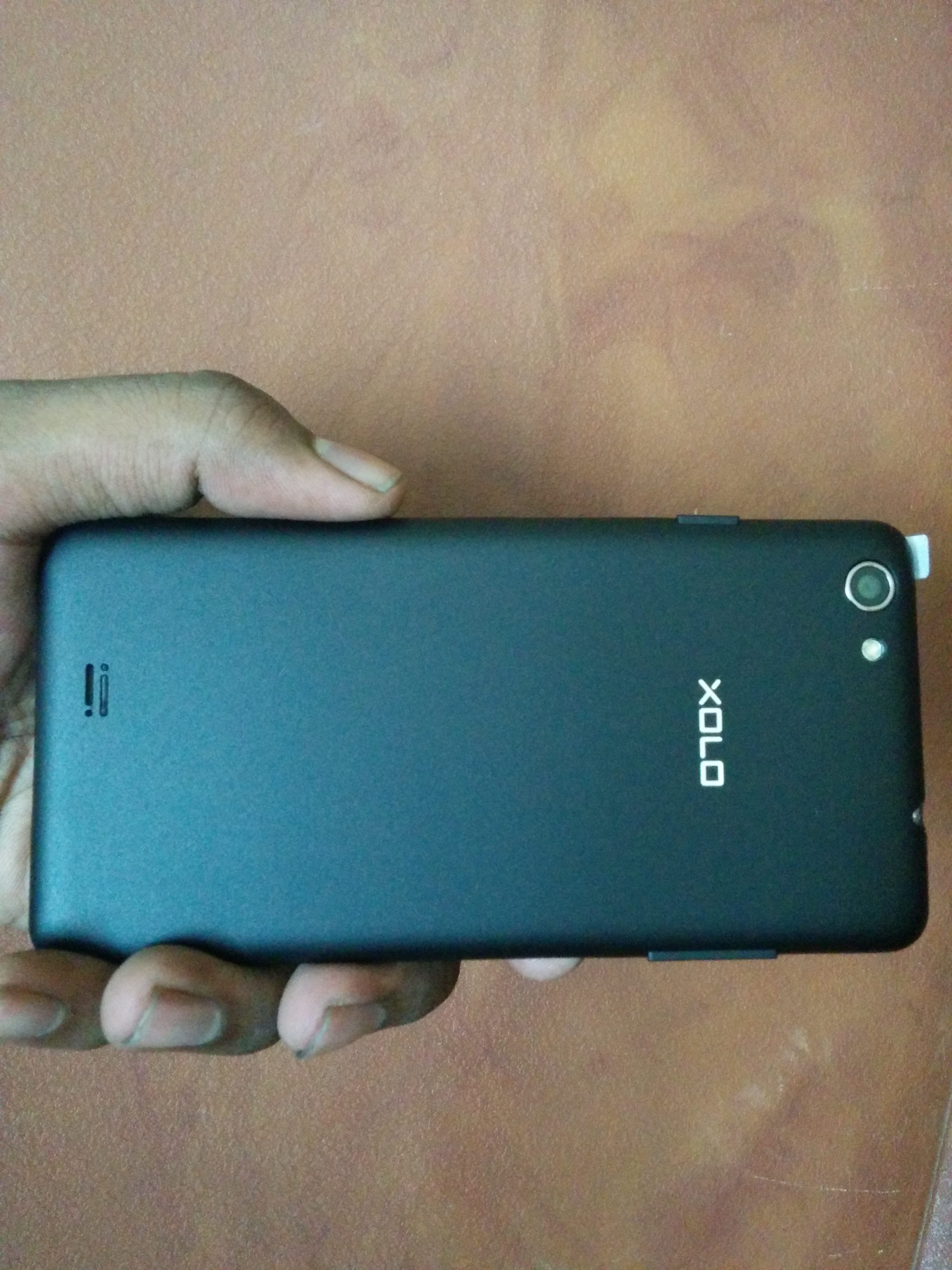 Specs:
4.7-inch HD IPS Touchscreen
8 MP Primary Camera
1GB RAM
Expandable Storage Capacity of 32 GB
1.2 GHz Qualcomm Snapdragon 400 Quad Core Processor
Wi-Fi Enabled
8MP Read camera and 2 MP Secondary Camera
Windows Phone 8.1 OS
Dual SIM (GSM +WCDMA)
1800 mAh Battery
If you want to know anything specific about this device, let us know in the comments. We will try to answer your queries.
Order it here from Snapdeal.